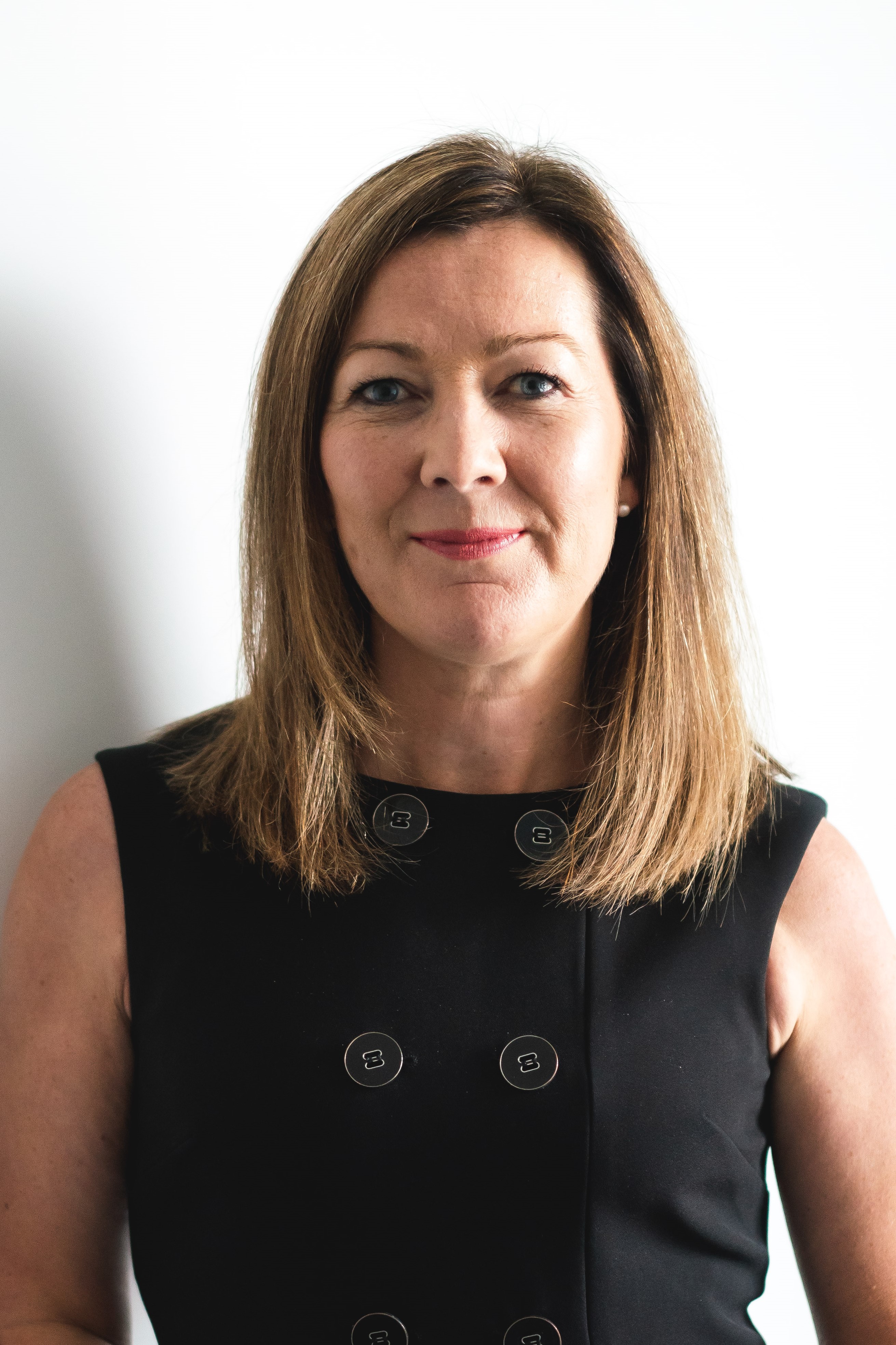 There has been much criticism of the first round of levelling-up funding, with less than 10% of the money allocated actually being spent.
Some of the delay in using the first round's cash can be put down to the long-term nature of the various projects, but I believe many councils are struggling with implementation due to a severe lack of the resources needed to deliver these significant infrastructure and regeneration projects.
It is likely that, following the recent announcement of Round 3 of the Levelling Up Fund, the bidding process will commence this autumn, so it is important that we embrace the opportunity and ensure there is time to submit high-quality bids to leverage greater success.
Local authorities will need to submit proposals detailing how they will allocate funding to meet the government's criteria. This will require people with the requisite skills in design, project management and asset management – the very people currently in short supply.
To overcome these challenges, while retaining control and accountability, councils will need to consider combining private sector skills – such as master planning, options appraisals and feasibility studies to help shape and deliver the bid – together with strong in-house skills and local expertise in project and programme management.
This type of joint approach will help provide evidence of scheme feasibility and its effect as an economic catalyst, while incorporating social value to present a compelling evidence-based case.
---
At Norse Consulting, working closely with local government, we have a long track record of delivering similar infrastructure and regeneration projects. Via transactional commissions we have provided short-term resources for immediate needs, and through longer-term formal partnerships combined our own and local authorities' resources and skill sets. This joint venture model offers a different, more effective way to meet the levelling-up requirements.
---
Local authorities need to act now in addressing the resourcing issues, and consider partnership working to make the most of levelling-up funding – or risk missing the boat.