When I was appointed to conduct my review, I saw public accountability as a key driver of my work. This is best summed up as external audit providing independent assurance to local taxpayers over the accuracy of annual accounts and soundness and stability of the local authority's finances.
My findings revealed a number of key concerns about how local audit could fulfil those requirements effectively.

The level of resourcing of audit teams engaged in local authority audits pointed to difficulties in meeting the audit completion deadline — 40% of audits were not completed on time in 2018-19. Audit procurement, contract management, performance, oversight and regulation are all currently performed appropriately in their own right.
However, it was readily apparent that no co-ordination was in place. This gap led to my key recommendation for an overarching body encompassing all functions relating to local audit.

Some might view this approach as surprising, given the different roles of the existing individual bodies.
However, such an overarching body is critical to achieving coherence and consistency in local audit performance. Appropriate resourcing of audit would then be addressed by the new body, involving a review of the current fee structure.
This would equip audit teams with the necessary knowledge and skills to fulfil a local authority audit effectively.
---

The level of resourcing of audit teams engaged in local authority audits pointed to difficulties in meeting the audit completion deadline

---

Concerns expressed to me about the vulnerability of the local audit market would also be, in part, addressed by audit firms creating a more sustainable public sector focus on audit.
I am also recommending the establishment of a liaison committee chaired by the Ministry of Housing, Communities & Local Government, comprising all key stakeholders. This would enable an ongoing dialogue with the regulator, particularly important in the early days of the new framework.

My proposal to extend the deadline for the audit completion report to 30 September has been questioned by some, as it encroaches on the early stages of financial planning and budget preparation for the following year. I acknowledge this, but all the evidence submitted to me argues that the current deadline of 31 July is unrealistic.

Governance practices should be strengthened by increasing the public profile and accountability of audit reporting.
Transparency and trust would be increased by giving each 'key audit partner' responsibility to report each year to a meeting of full council — a public forum that is clearly accessible to local taxpayers.

I also spent time considering whether statutory accounts might be simplified.
I have proposed CIPFA/LASAAC reviews to make them clearer and less burdensome, including the contentious issue relating to valuation of property and pension fund assets.
However, the inevitable constraints arising from International Financial Reporting Standards and Whole of Government Accounts requirements would inhibit any move to make them accessible to the public.

My proposed standardised, but simplified, statement of service information and costs, reconciled to the statutory accounts, is designed to enable the reader to gain a reasonable understanding of how the council's budgeted spend compares with actual spend on its main services.
While this may not wholly satisfy the enquiring minds of some members of the public, it would provide transparency and accountability when set against the very complex nature of local authority statutory accounts.

My report proposes a significant number of changes to local audit and related governance, designed to demonstrate public accountability for local audit and financial reporting.
Implementation depends in part on primary legislation and departmental direction. Given the perceived vulnerability of the local audit market, I hope such measures are progressed as soon as is practically possible.
---
Auditor Reactions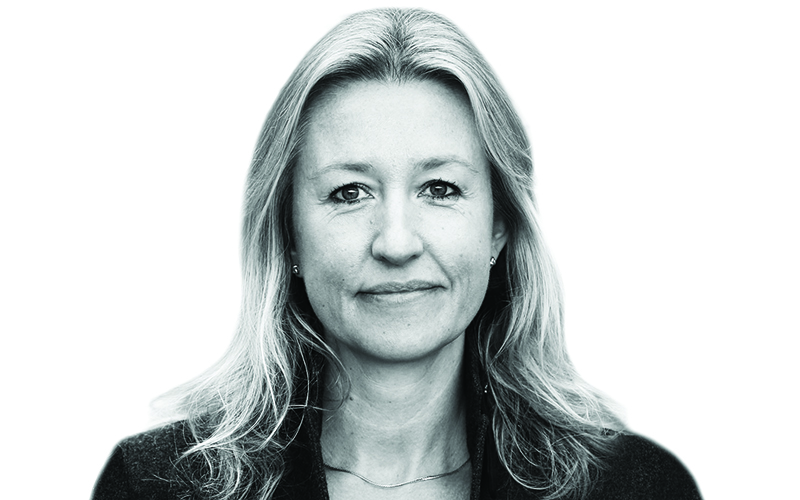 Janet Dawson
UK government and public services assurance leader at consultancy firm EY
Arguably, what has been missing from the local audit system is an over-arching 'leader'. This is why the Redmond review's recommendation for the establishment of an Office of Local Audit and Regulation is to be welcomed. It is an opportunity to pull together the different strands of the local authority financial reporting framework, and to improve overall accountability.
Financial reporting and decision-making in local government are increasingly complex, and we have seen a significant increase in the specialised skills and resources required by auditors to address the risks and complexities now involved in our work. This has been accompanied by the compression of the timetables required for public sector reporting, which has created challenges for some local authority finance teams and auditors.
The introduction of summarised accounts would be useful, providing greater transparency, though any changes must avoid a shift to a two-tier auditing system between corporates and local authorities. Additional information on assets and pensions valuations is arguably even more important now, given the profile of some local authority investments.
A new liaison committee could help ensure the reforms are aligned with the government's wider audit reform agenda.
The review is a significant opportunity to reset the future sustainability of local government financial reporting and auditing, but it must be part of a bigger picture. Every area of the local authority finance system is interlinked, and a system-wide strengthening of governance and accountability is also required.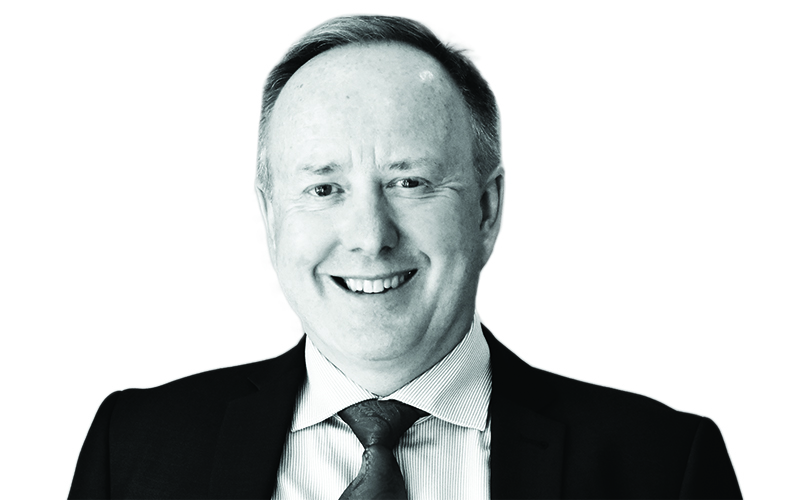 Jon Roberts
Partner and head of public policy audit at accountancy firm Grant Thornton
Sir Tony Redmond's report keeps us anchored on what matters to users of our work and clearly reminds us of our purpose. These principles provide the foundations to build a local audit world that will make a difference when it is most needed.
We welcome his recognition that reform was not just the responsibility of the audit firms. We operate in an interconnected system, and all parts must work effectively for the 'machine' to run sweetly. As auditors, we must play our part in responding to his challenge, to ensure we resource our work with sufficient numbers of trained and experienced local audit specialists and deliver our work on time.
It is true there are parts of the review that we had hoped would go further. In particular, while we welcome the acknowledgement that the accounting requirement for IFRS-based current cost valuations for property, plant and equipment should be re-examined as part of accounts simplification, we strongly feel the opportunity to finally address this issue should be taken now. The frankly inappropriate requirement for the sector to report such valuations is responsible for many of the reporting, audit and regulation pressures holding us back, with no real benefit to users of the accounts.
Many from all sides of the debate will find elements of the review that do not quite work for them. But I would urge us all to think of the bigger picture - as Sir Tony has done - and now get on with supporting the reforms set out in his report. There really is no time to lose.
---
Image Credit | IKON