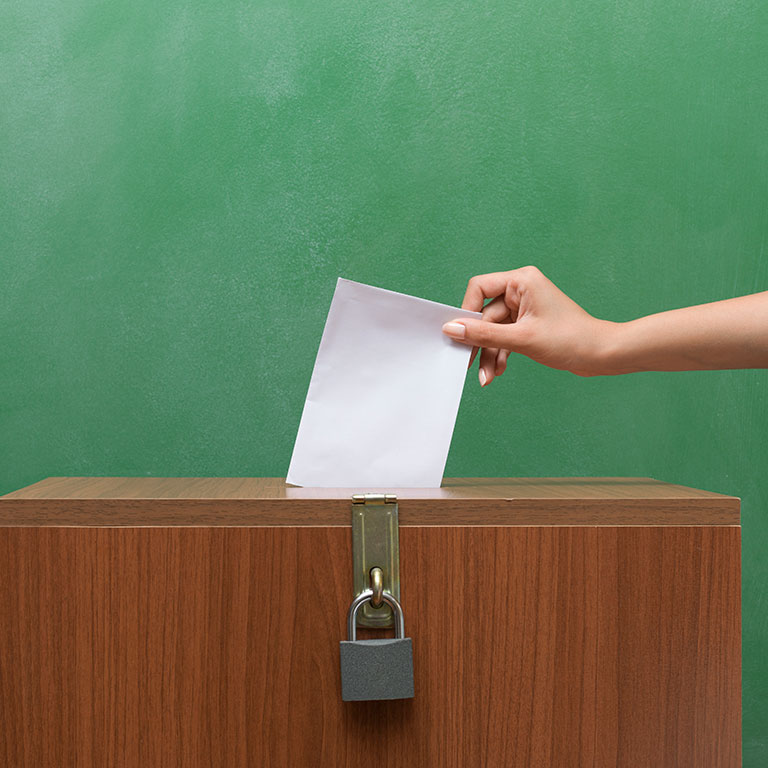 Some 249 local authority areas in England and all 11 local councils in Northern Ireland ran elections on Thursday last week.
Planning for these polls began in earnest in January, with many polling stations booked in 2018.
From new year, electoral administrators recruited tens of thousands of polling and count staff; accepted 26,000 council nomination papers plus parish council nominations; and arranged printing, posting and processing of millions of poll cards and postal votes.
The administrative challenge of organising elections should not be underestimated.
Planning takes months and involves stakeholders across councils and communities.
This year, the task became significantly more complicated, thanks to a word used 7,495 times in parliament in 2018 alone – Brexit.
For months, government officials reassured returning officers that they wouldn't have to run European Parliament elections, as the UK was set to leave the EU on 29 March.
As March approached, electoral administrators became anxious about possible EPEs, but many were preparing for 2 May and duly published local notices of election.
Once published, returning officers knew that it would not be possible to move local elections to the same day as EPEs, as had previously been the case.
Deadline day came and went, and the UK remained in the EU.
On 1 April, the Cabinet Office agreed reimbursement for EPE contingency planning costs.
Electoral administrators could book election count venues and confirm print orders to secure the paper, envelopes and card potentially needed for ballot papers, postal votes and poll cards.
Those without local elections hopped to it.
Those with local polls were a little less springy, working to fit contingency preparations around an avalanche of candidate nominations.
Further clarification of a sort arrived on 5 April, when the prime minister announced that the UK would begin EPE preparations.
Fortunately, the European Parliamentary Elections (Appointed Day of Poll) Order 2019 set the poll for 23 May – the date that had been banked on.
When MPs took their Easter recess they were give instructions by the PM "to reflect on the decisions that will have to be made swiftly on our return… so that we can leave the European Union with a deal as soon as possible… [and] avoid having to hold those European Parliamentary elections".
But for returning officers and electoral administrators there is no recess or chance to relax over a four-day weekend.
There are project plans to work through. There's the scramble to arrange polling stations.
Some venues won't be available at short notice; others already used for local elections may find it hard to give up another day just weeks later.
There's the headache of recruiting enough available staff over a bank-holiday weekend to count the lengthy ballot papers, with potential EPE counts taking place on Sunday 26 May.
There's the difficulty in estimating voter turnout.
Longer-than average ballot papers, and the fact that an EPE may be approached as a quasi-referendum, means extra ballot boxes may be needed.
On a personal level, there's the disappointment of postponing pre-booked holidays at the end of May to run a poll – which could be called off at any time up to 23:59 the day before.
The next few weeks will uncertain for anyone in electoral services, but one thing we do know – the people who will make these polls happen make personal sacrifices year after year to give electors the opportunity to have their say.
Unsung heroes of democracy, they would urge you to use your vote – they've worked hard to ensure you can.