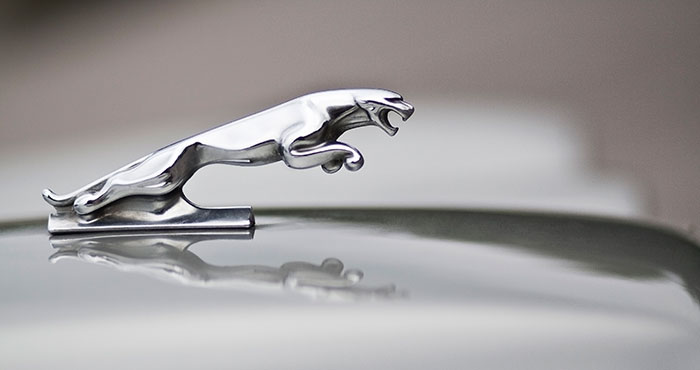 For some free marketeers, the very mention of "industry" and "national strategy" in the same breath evokes memories of the seemingly dreadful, interventionist 1960s and 1970s. Subsequent generations have been raised believing this period represented the command economy writ large – a UK equivalent of Soviet planning never to be repeated. But, for those of us entering the workplace at the time – in my case, on a weekly paper in a northern city – it felt a world away from the political folklore peddled since by right-leaning think-tanks and aspiring parliamentarians.
Sure, the state had a strong role, but so did governments in competitor countries, which still wield considerable central power. For a time, it determined what should be built, and where. Car plants went to Merseyside and Clydeside, steel mills to South Wales and Lanarkshire, aluminium smelters to Anglesey, south-east Northumberland and Invergordon, in the eastern Highlands, often through the state issuing industrial development certificates. If a company couldn't get one, it was denied planning permission. Bad luck for any seeking expansion in London, south-east England or the Midlands. Failures were matched by successes; Ford's Halewood car plant near Liverpool, which opened in 1963, now manufactures for Jaguar Land Rover.
Nevertheless, there's an underlying caution in the green paper from the Department of Business, Energy & Industrial Strategy. Like the housing white paper, it was hailed as a break with the Thatcher years and with the 2010-15 Conservative-led coalition government.
There's a tacit acknowledgment of the need for strong government in the green paper and – yes – even intervention to deliver new industries. Yet while the (interventionist?) methods of competitor countries are acknowledged, there's an obligatory dig at the hands-on approach. "This is not about the government directing the economy or determining the industries of the future ..." it states.
Rather, we're told the government will identify strengths and create "institutions" to boost productivity. New bodies covering industrial sectors, research institutions and even financing organisations are intriguingly floated. This raises more questions than it answers.
We've been here before. Remember the regional development agencies? Created by the Labour government, they were scrapped by the coalition, in spite of early assurances from the then Liberal Democrat business secretary, Sir Vince Cable, that some agencies in the north would be retained.
This strikes at the core of the problem facing the government. On entering Downing Street, Theresa May made bold statements about breaking with her Conservative predecessors and governing for the many rather than the few in all areas – hence the acknowledgement in the green paper that regional disparities are wider in the UK than in other western European nations.
Heard that one before? The 1934 Special Areas Act was designed to bring hope to "distressed areas". Among other things, it delivered industrial estates to Tyneside, South Wales and Clydeside – many still vibrant, employing tens of thousands. Until 2010, institutions were in place regionally and nationally to address disparities and work with councils. Now there's nothing apart from warm words and sweeping statements acknowledging the challenges and the need for "new" institutions, whatever they might be.
But there's a more immediate problem: the disappearance of EU funds, which in the 2014-20 programme are delivering over £9bn to employment and social schemes in less-favoured areas. Don't believe any minister who says funding will be maintained. Just wish the amiable business and industry secretary Greg Clark luck as he tries to put flesh on a skeletal green paper. He'll need it.