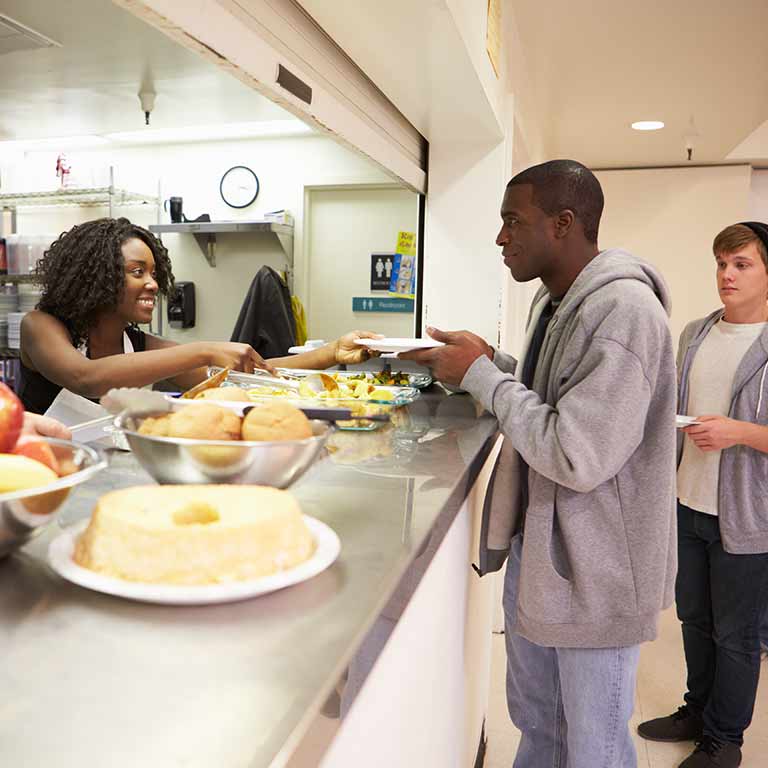 It would be a mistake to think the voluntary sector is just made up of large, household name charities. The majority (83%) of organisations have an income of £1m or less, and it is these organisations that are the cornerstones of their local communities.
The vote to leave the EU has been broadly interpreted as a response to feeling that decisions made in Westminster ignored the challenges faced by communities outside of London. In principle, devolution can address this imbalance of power. However, if the voices of local people – specifically of the most vulnerable – continue to be sidelined during the process of agreeing devolution deals, then devolution will simply be a case of local authorities diverting power and resources away from them rather than politicians in Westminster.
By having direct insight into the lives of the people and communities they support, voluntary and community organisations are perfectly placed to give these communities a voice . Moreover, their knowledge and expertise can be used to help shape and deliver key public services that truly work for the local community, not just improving lives but saving money in the long term.
However, the voluntary sector has so far been sidelined in developments as policy makers focus on businesses, and make devolution primarily about improving economic growth rather than considering wider social issues that underpin strong economic performance.
Theresa May's trepidation over directly elected mayors, and chancellor Philip Hammond's stated commitment to reducing the productivity gap between the regions and London and the South East, means that devolution under this new administration will look very different to the devolution model championed by George Osborne and David Cameron.
As the readers of Public Finance are no doubt aware, local authorities are facing an 8% real-terms reduction in income through cuts in central government funding and changes to council tax. The British economy remains in a fragile place and is further threatened by the economic uncertainty caused by Brexit. This uncertainty is exacerbated for local authorities in devolved regions who were set to gain power over European Structural Funds.
We are now in a period where devolution is going to be remoulded and this is a chance to reset the agenda. Charity Finance Group believes it is important for voluntary organisations to provide a positive agenda for devolution that will not only ensure communities are at the heart of decision making and truly reform public services, but also raise questions about how devolved areas and local authorities will be financed in this 'brave new world'. After all, if devolved authorities are not able to adequately resource local priorities, then there is going to be a big backlash.
For all the reasons outlined above, voluntary sector sector leaders are coming together at the Devolution and Voluntary Sector Summit 7 September.
This will be more than just a talking shop. Delegates will develop a collective statement outlining the principles that the sector believe should govern devolution and the sector's role within it. This will give a framework for government (at all levels) and the sector to engage with each other on how the next phase of devolution can proceed.
Organised by Charity Finance Group in partnership with Locality, Children England and the National Association for Voluntary and Community Action (NAVCA), the summit will focus on three themes:
Voice and advocacy – the summit will question how voluntary organisations can stand up and represent their beneficiaries as part of the democratic process in the new devolved structures.
Financing of devolved government – we will put forward a set of principles that should govern what financial powers local authorities have to fund their services and activities.
Public service reform – the summit will reflect on how devolution can open up public services to more independent providers, such as the voluntary sector.
Follow the debate on Twitter using #VCSdevo on Wednesday to keep up-to-date with our progress and spread the word to your colleagues.