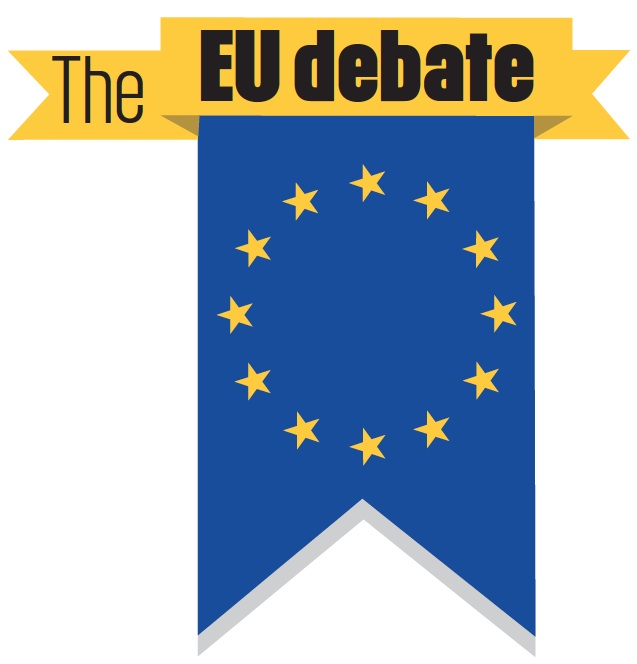 Triumphalism in politics is never a good idea. There are too many minefields for a government to negotiate for a victorious political party to rest upon its laurels. But it will be hard for the Conservatives to resist a bit of celebratory hoop-la at this year's annual conference in Manchester.
Remember how the landscape looked this time last year in Birmingham. Douglas Carswell had already left the party and won a byelection for Ukip when another MP, Mark Reckless, announced he was off, too. Nigel Farage's party cast a shadow over the 2014 conference, shrouding any clear view of the future. The Tories were behind in the polls and had been thwarted in their efforts to redraw constituency boundaries to remove the system's in-built Labour bias. The best they could hope for, surely, was another coalition, or possibly a minority government.
Yet here they are, back in office with an overall majority, the Labour Party in fratricidal disarray, the LibDems smashed to pieces and Reckless's desertion a distant memory. Against all expectations David Cameron is the master of the House, albeit with a majority of only 12. There will be a lot of bruised arms in Manchester as Tories pinch themselves to make sure they are not dreaming.
Cameron has in abundance what Napoleon regarded as a general's most important asset: luck. His opponents, inside and outside the party, have been unable to ruffle him and he looks like he knows what he is doing even when he doesn't. Asked in opposition why he wanted to be prime minister he replied: "Because I think I will be good at it." So far he has been; but is his luck about to run out?
The refugee crisis has the capacity to influence the biggest decision to be made under Cameron's premiership: Britain's future in Europe. One suspects he never really wanted a referendum and, according to Anthony Seldon's new book, Cameron at 10, he was advised by George Osborne not to offer one. But he had to secure his Right-wing flank and spike Ukip's guns and now he is stuck with it.
Received wisdom is that Cameron wants to stay in Europe and needs his fellow heads of government to offer a few concessions that he can sell to the country as a good deal. But as hundreds of thousands of migrants pour into Germany, Austria and elsewhere, the chances of this are receding. Since immigration could be the issue on which the referendum turns, Cameron cannot agree to take the quotas of asylum seekers demanded by the EU because that would mean signing up to a migration policy that the UK opted out of. But if he won't compromise then neither will the other EU countries, though they might change their tune if there is a real prospect of Brexit.
Meanwhile, Tory Eurosceptics are waiting to pounce on any half-baked deal in the negotiations after flexing their muscles by defeating Cameron in the Commons over referendum purdah.
On top of that, there is the small question of holding the country together. The politics of national identity are exerting themselves after the Scottish National Party's rout of their opponents. Cameron's response, English Votes for English Laws, has foundered because it fails to give England parity with Scotland (only possible with a separate parliament) while creating two categories of MP.
The SNP are expected to romp home in next year's Holyrood elections; and while they won't risk another independence referendum until they are certain of winning, everything will change if England votes to leave the EU and Scotland to stay in. It is not inconceivable that over the next five years the Tories could preside over the end of the UK and EU withdrawal. So let them savour their election triumph in Manchester. It will soon fade.