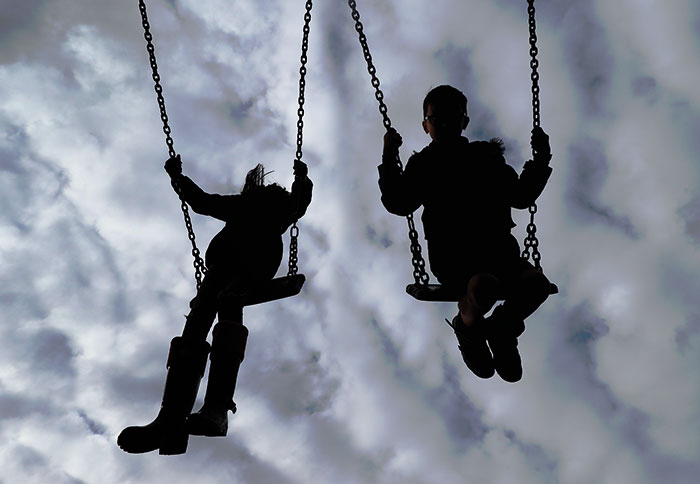 The LGA is calling for greater national oversight of companies providing homes for children in care, similar to the role the Care Quality Commission (CQC) holds for adult social care provision.
Its research found that in three years, eight of the biggest providers merged becoming three larger groups, with councils "concerned" about the impact of consolidation on children's placements.
The LGA said there is currently no system in place to track the impact of mergers on issues like quality and children's outcomes.
Nearly three in four children's homes and almost a third of fostering places are now provided by private organisations.
Judith Blake, chair of the LGA's children and young people board, said: "The government's promised review of the children's care system needs to look at how the market for children's social care placements is impacting on children's outcomes.
"It should also consider how we can better support in-house provision and smaller providers, and work with councils and providers to improve transparency of costs."
The LGA said that councils are "increasingly concerned" that placement costs are unclear and are rising beyond inflation, paired with significant funding and demand pressures on children's services budgets, councils need more assurance that money is being spent on providing the best for children.
The Independent Children's Homes Association (ICHA), which represents both large and small care companies, responded to the research.
It said the majority of children's home providers are small companies making a small profit that is largely being reinvested into the work they are doing, and called for collaboration between the private, public and voluntary sectors.
ICHA chief executive Peter Sandiford, said: "It is only by the public, voluntary and private sectors collaborating together that we can successfully place the growing number of children needing residential care.
"By working together, we can look at how costs can potentially be reduced whilst maintaining quality and sufficiency, which is paramount in meeting the needs of what is arguably the most vulnerable of groups of children."
According to the LGA's research, the six largest independent providers of children's social care services made £215m in profit last year, with some providers achieving profit of more than 20%.
This is in contrast to smaller providers which experienced lower levels of profit.