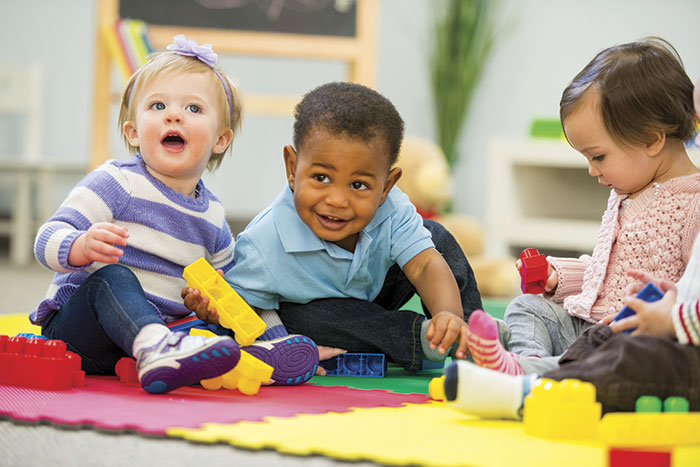 The Scottish Government and councils are extending ELC services for eligible children aged from two to four.
Their entitlement will almost double from the current 600 hours per year to 1,140 by August 2020.
Holyrood will provide councils with an additional £567m per year by 2021–22 to fund the development, increasing annual spending on funded ELC to about £990m by 2021–22.

Given the scale of changes to funded ELC, Audit Scotland decided to carry out three audits to understand and assess their impact.

Its first audit, published in February 2018, highlighted challenges facing the Scottish Government and councils in delivering the ambitious policy expansion. This included risks around agreeing funding levels, expanding the workforce, and increasing infrastructure.

The second audit, now under way, will examine subsequent progress and look at how well the Scottish Government and councils have planned to ensure there is a sufficient workforce, infrastructure and private and third sector provider capacity in place to deliver expanded provision.

A third audit planned for 2021–22 will focus on the longer-term implementation and impact of this policy, assessing whether it has made a difference to the lives of eligible children and their families.