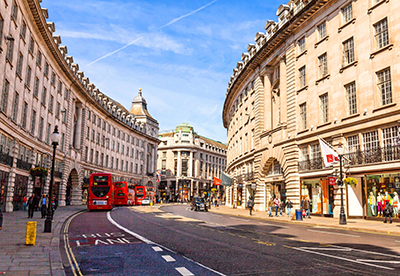 The total represents an increase of 4.3% from £329.4m in 2017-18 with all profits being handed back to the Treasury, according to the annual accounts.
A Sovereign Grant worth 15% of the Crown Estate's profits – based on profits of the previous two years – is then given to the Queen from Treasury, meaning she received £82.4m in 2019-20, of which £33m was set aside for the homes of the Royal Family.
Separate royal accounts showed that renovations on Frogmore Cottage – home of the Duke and Duchess of Sussex – took £2.4m out of the Sovereign Grant, which is funded through the Treasury.
The figures sparked outrage from anti-monarchy campaign group Republic, who called for a parliamentary inquiry into royal spending.
Graham Smith, Republic spokesman, said: "This year's increases are outrageous at a time of widespread spending cuts.
"Republic has calculated the true annual cost at £345m, set out in our own Royal Finances report. If even one school or hospital is facing cuts we cannot justify spending a penny on the Royals."
The Crown Estate said that it's record income was due in part to investments in its offshore wind business alongside acquisitions and asset management in central London.
Dame Alison Nimmo, chief executive of the Crown Estate, said: "I am proud that despite challenging market conditions we have delivered another set of strong results and our 11th consecutive year of outperformance."
Robin Budenberg, chairman of the Crown Estate, said: "Looking through short-term volatility in our markets, we remain focused on planning for the future to shape a business that creates value for customers in new ways and seizes the opportunities presented by the macro trends that are transforming how people use real estate."