The appointment is subject to the House of Commons agreeing to recommend the candidate to the Queen. If approved, Davies will take over from Sir Amyas Morse on 1 June.
Michael Bichard, chair of the NAO, said Davies "brings strategic vision and a strong track record of engaging and influencing authoritatively at the highest levels, which will be important in navigating in such a complex political environment".
He added: "In the context of leaving the European Union, the NAO's role has never been more important than it is today and Gareth's capacity to make difficult, independent and courageous audit judgements under pressure, will be an invaluable asset."
Davies, a CIPFA fellow, is a partner and global and UK head of public services for the audit and advisory firm Mazars.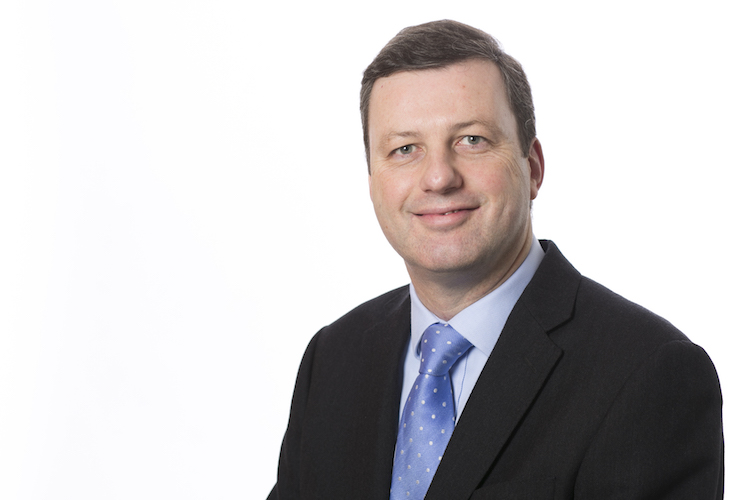 Before joining Mazars, Davies (pictured right) worked at the Audit Commission where he held a number of senior roles, including managing director of the audit practice.
Meg Hillier, chair of the Public Accounts Committee, said: "Gareth Davies will bring significant expertise and experience to the role of comptroller & auditor general.
"The PAC looks forward to working with him as we hold the government to account for its use of taxpayers' money."
A well as CIPFA, Davies is a member of the Institute of Chartered Accountants in England and Wales.
He is also currently a trustee and honorary treasurer at Save the Children UK and a trustee at the Institute of Development Studies.