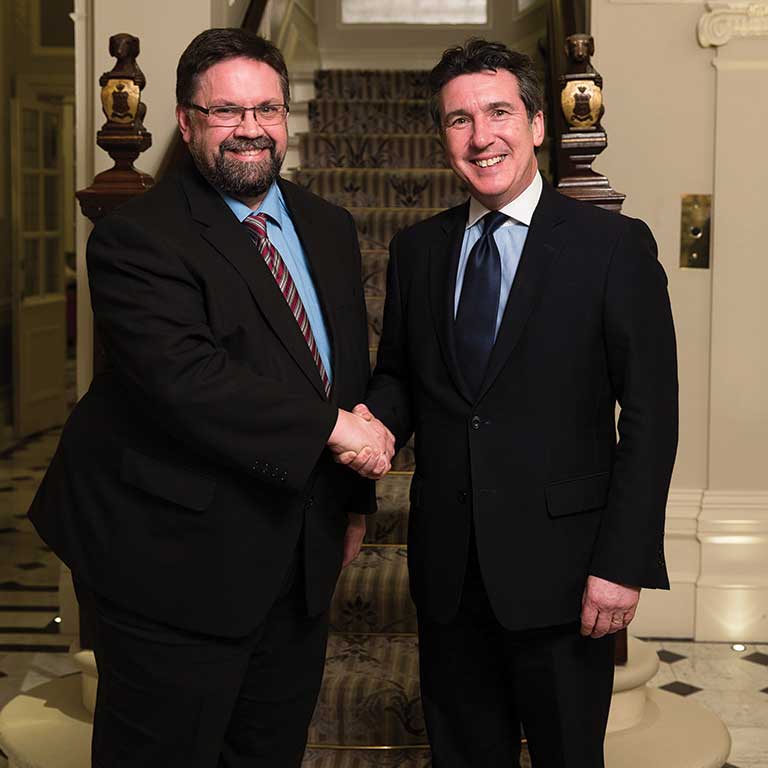 The new integrated qualification was hailed as a landmark move, by the institutes. It is intended to meet the needs of both sectors, and will also reflect the new regime in local public audit following the abolition of the Audit Commission. It will lead to dual designations from both ICAS and CIPFA amid the growing need for accountants to be able to work across both sectors, the institutes stated.
CIPFA chief executive Rob Whiteman said the qualification, which aims to start in the autumn, will draw on 'the centuries of experience in professional accounting that our two institutes hold to ensure that this qualification is the new gold standard for audit'.
He added: 'The qualification is good news for all those working in both public and private sectors and we believe it reflects the real needs of the mixed economy in this country.
'With the public sector making up around a third of UK gross domestic product and increasing amounts of public spending carried out through the private sector, a joint qualification for auditors delivered by CIPFA and ICAS makes absolute sense for students and employers.'
ICAS chief executive Anton Colella said the announcement signalled an important strategic alliance between the institutes.
'This is an important step for ICAS in bringing together the best of both audit worlds into a new gold standard qualification.
'This qualification is tailor made for a select group of audit professionals who are seeking competitive advantage in their careers in the future.
'It seeks to build on the opportunities in the modern reality of audit in the UK. That reality means practitioners will need a wider and deeper understanding to work across public and private sector audits.'