Appearing before the Public Accounts Committee on 12 December, John Manzoni, permanent secretary at the Cabinet Office, said recent concerns around Interserve were "very different to Carillion".
Interserve, one of the UK's largest providers of public services, caused widespread concern when it revealed it was seeking a rescue deal last week.
Seventy per cent of the firm's £3.2bn annual turnover comes from government contracts. Its share value plummeted by more than 70% at the start of the week.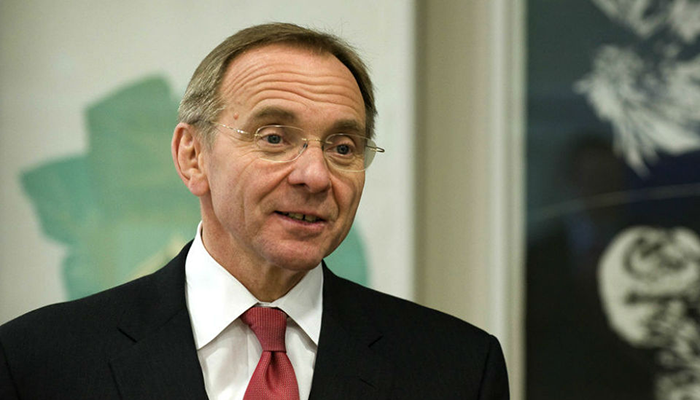 Manzoni (pictured right) told the committee: "We knew the situation with cash within the company was very tight, but we are also aware that this a very different picture to Carillion."
He added that Interserve has "basically sound businesses with a couple of issues in the energy to waste sector which have caused problems for them".
The Cabinet Office has been in discussion with the firm "for a long time" about these issues, he told the MPs.
The department has been working to stop a Carillion-style collapse from happening again.
Part of this, he said, was the living wills pilots announced in November, which require government suppliers to have a contingency plan in the event of a company's failure.
Interserve is a key government supplier piloting these living wills.
Under questioning from MPs, Manzoni revealed that Interserve would be allowed to bid for more government contracts despite its recent troubles.
He said: "Provided they pass the financial test we are not legally allowed to not award them contracts if they bid and win."
Institute for Government research published today showed that a third of all government spend is with external contractors and suppliers, and that the government is increasingly reliant on a small number of large firms.
Image courtesy of UK Government