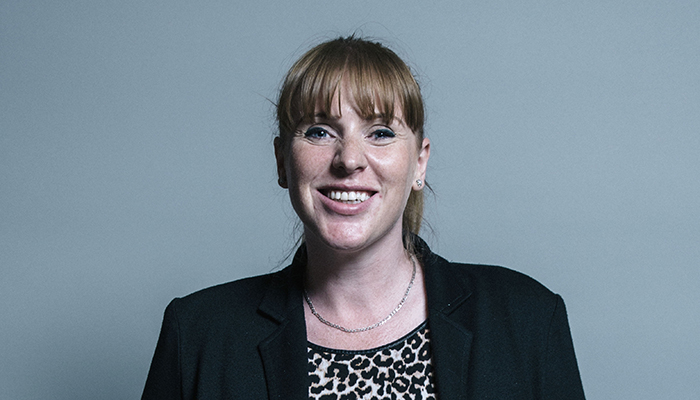 She told delegates that a National Education Service would take the inefficiencies out of the schools system, and pass power back to communities and away from corporations.
"We'll start by immediately ending the Tories' academy and free schools programmes. They neither improve standards nor empower staff or parents," said Rayner.
Powers over school places and admissions would also be returned to local government.
"Councillors are left responsible for school places but without the power to create them," she said.
"So we will allow them to build schools, create new places and take back control of admissions from academy trusts."
Elsewhere in her speech, Rayner announced plans to save schools money by overhauling the supply teacher system.
A new national Substitute Teacher Register would save schools the £556m they spend a year in recruitment agency fees. This is an average of £25,000 for each school in England.
The register is similar to one that already exists in Northern Ireland and would allow schools to book the teachers they need at short notice from a government-held local register.
Labour will also consider establishing a state supply teacher agency to compete with the market, as well as regulating supply teacher fees, which have risen by around 20% in the last five years.
"At a time when our schools have to ask parents to give extra money for books and classroom essentials, it's crazy we're spending half a billion pounds a year just on agency fees," Rayner said.
"That money should be spent on teachers and the badly needed resources our children need to get a world class education, and under a Labour government it would."