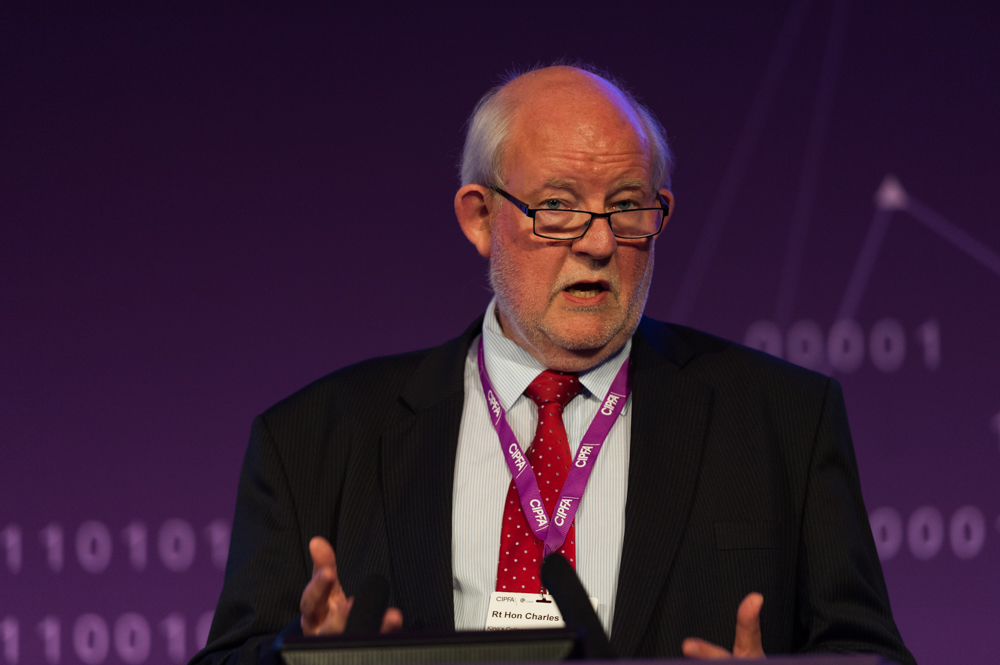 In his presentation to delegates, Clarke said government has three choices on public service funding in the current climate: to let services go into continued decline and allow private sector alternatives to rise; to raise general taxation; or to extend user charging such as road tolls or student fees.
However, he argued the first option was undesirable as it ultimately led to divisions in society.
"The idea that efficiency savings can deal with the situation [of declining funds for public services] is untrue. Choices have to be made," he said.
"Declining public services are very corrosive of our standard of living and socially divisive."
Clarke, who is now a research fellow at Kings College London, acknowledged that increasing taxes and user charging was politically difficult.
He noted that the Labour government in which he served was "very nervous" when it elected to raise national insurance to fund the health service.
"Any new taxation strategy has to prove money is well spent and efficient," he said.
"We need and better idea of what people are ready to spend money on and it needs to be transparent."
User charging was also controversial, Clarke noted, saying ministers had stepped back from extended road charging as it was politically difficult.
The session also heard from Emily Andrews, associate director at the Institute for Government, who discussed the Performance Tracker that the institute runs in conjunction with CIPFA.
She told delegates this exercise showed the government's austerity approach had trapped it in a "reactive cycle". Several services across the public sector were declining steeply on a variety of measures until, in some cases, they were rescued by an emergency cash injection.
"Failure to make national decisions about the scope and quality [of public services] or go long-term transformational change has trapped government in a reactive cycle," she said.
This cycle was at its peak in prisons, which were in a state of operational crisis, Andrews said. She added that, until recently, hospitals were also in this category.
She criticised the lack of performance data aggregated to the national level and urged the government to create its own performance tracker, which it should publish and subject to independent scrutiny.
Referring to chancellor Philip Hammond, Andrews said: "Spreadsheet Phil should live up to his name and delve into the data."
The third edition of the IfG-CIPFA Performance Tracker is set for publication in the autumn