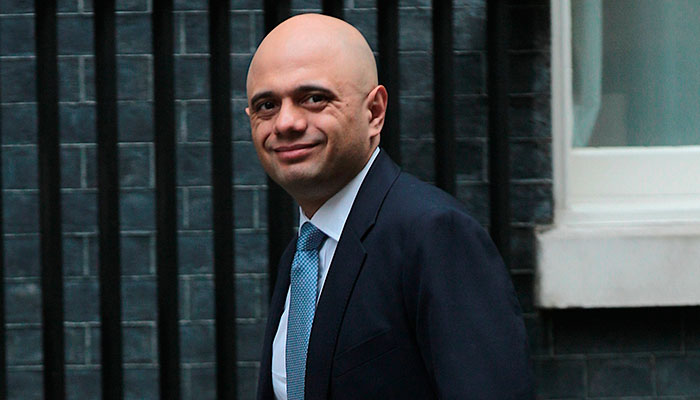 The former secretary of state for Northern Ireland, Brokenshire resigned from the cabinet in January this year due to health problems.
He has since had a successful lung operation.
CIPFA chief executive Rob Whiteman tweeted after the appointment was announced:
Many congratulations and we all look forward to working with you.

— Rob Whiteman (@RobWhiteman) April 30, 2018
Terrie Afalat, chief executive of the Chartered Institute of Housing, said Brokenshire was starting his job at a "crucial time, as we seek to tackle the acute housing challenges we face".
John Fuller, chair of the District Councils' Network, said the organisation looked "forward to building a relationship with the new minister to further improve lives and build stronger economies for the people we serve, in a geography they can recognise and relate to".
Previously the minister for housing, communities and local government, Javid [pictured above right] will take over from Amber Rudd, who resigned last night after mounting pressure over the Windrush scandal.
The new home secretary is expected to make a speech in parliament this afternoon.
Several senior Conservative MPs tweeted their support for Javid in the new role:
Congratulations to @sajidjavid on becoming our new Home Secretary. Saj is effective, no-nonsense and brave. Most of all he is an optimist about the future. #leanin

— Elizabeth Truss (@trussliz) April 30, 2018
Congratulations to a good friend & a super colleague. https://t.co/RLB1h1zHbY

— Brandon Lewis (@BrandonLewis) April 30, 2018
Afalat said: "During [Javid's] time in the role housing has become a top domestic priority for the government and we've seen an important shift in the narrative on housing - including a move to a more balanced view of the response we need to solve our housing crisis."
But Labour MP for Kensington Emma Dent Coad tweeted:
Last month Sajid Javid admitted that all those made homeless by the Grenfell Tower fire would not be rehoused within a year. His department has overseen nearly 11 months of failure. Now he takes over at the Home Office as we fight immigration issues connected to Grenfell.

— Emma Dent Coad (@emmadentcoad) April 30, 2018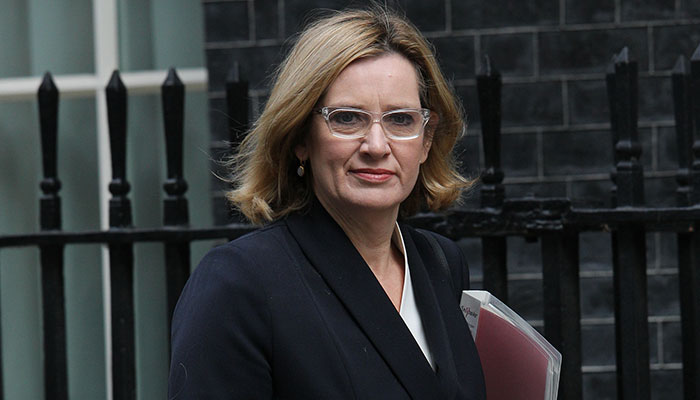 In a letter to the prime minister yesterday, Rudd [pictured left] announced her resignation from her post after admitting that she had "inadvertently misled" MPs when answering questions from the home affairs select committee.
Last week, Rudd told MPs that the Home Office did not have specific deportation targets but on Sunday afternoon The Guardian revealed a leaked 2017 letter to Theresa May.
In the letter, Rudd set out her ambition to meet "an ambitious but deliverable target", and increase enforced removals 10%.
In an interview with The Sunday Telegraph Javid spoke of his concern about the Windrush saga.
He said: "I thought that could be my mum…my dad…my uncle…it could be me."
Javid also said that he expected the scandal to cost his party in boroughs across London in next week's local elections.
Read PF's report on the possible outcomes of the London elections.