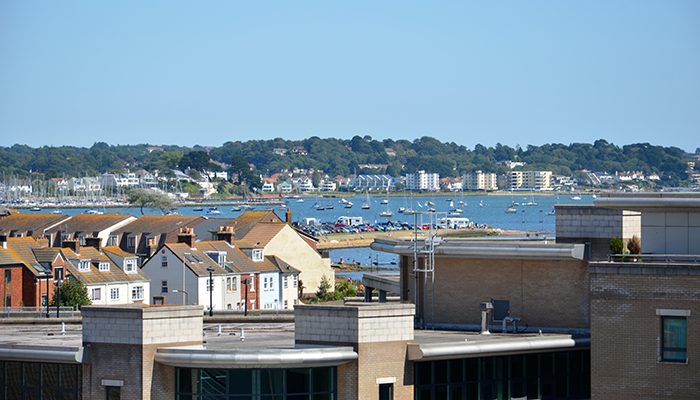 Sajid Javid announced on Tuesday last week he is likely to allow nine Dorset councils to be merged into two unitary authorities.
He also said he looked favourably on an application from Suffolk Coastal and Waveney district councils to merge their two councils into a single, new district council.
A consultation on both proposals will now take place until 8 January next year. If Javid decides to proceed they can both go ahead, subject to parliamentary approval.
The proposed First Dorset reforms were backed by six of the county's nine existing councils, and were presented to the Department for Communities and Local Government in February this year.
A response was delayed by the general election. Javid said in his written statement to the House of Commons on Tuesday last week both proposals "would improve local government in the area" and the merged areas were "a credible geography".
He noted the Suffolk merger "commands local support" and the Dorset mergers "would command local support".
A joint statement issued by local council leaders in Dorset County, Bournemouth, North Dorset, Poole, West Dorset and Weymouth & Portland argued: "Two councils will be more efficient, save money and protect public services.
"They can begin to secure a sustainable future for the public services that people value and need, including and in particular essential social care for our growing older population."
Simon Edwards, the director of the County Councils Network, said: "Our independent research has shown there to be significant financial, economic and public service reform benefits for those willing to pursuing reform at scale."
MP for Christchurch Christopher Chope, has consistently campaigned against the Future Dorset plans.
In February, he warned that any attempt to impose 'super councils' would "end up in the courts".