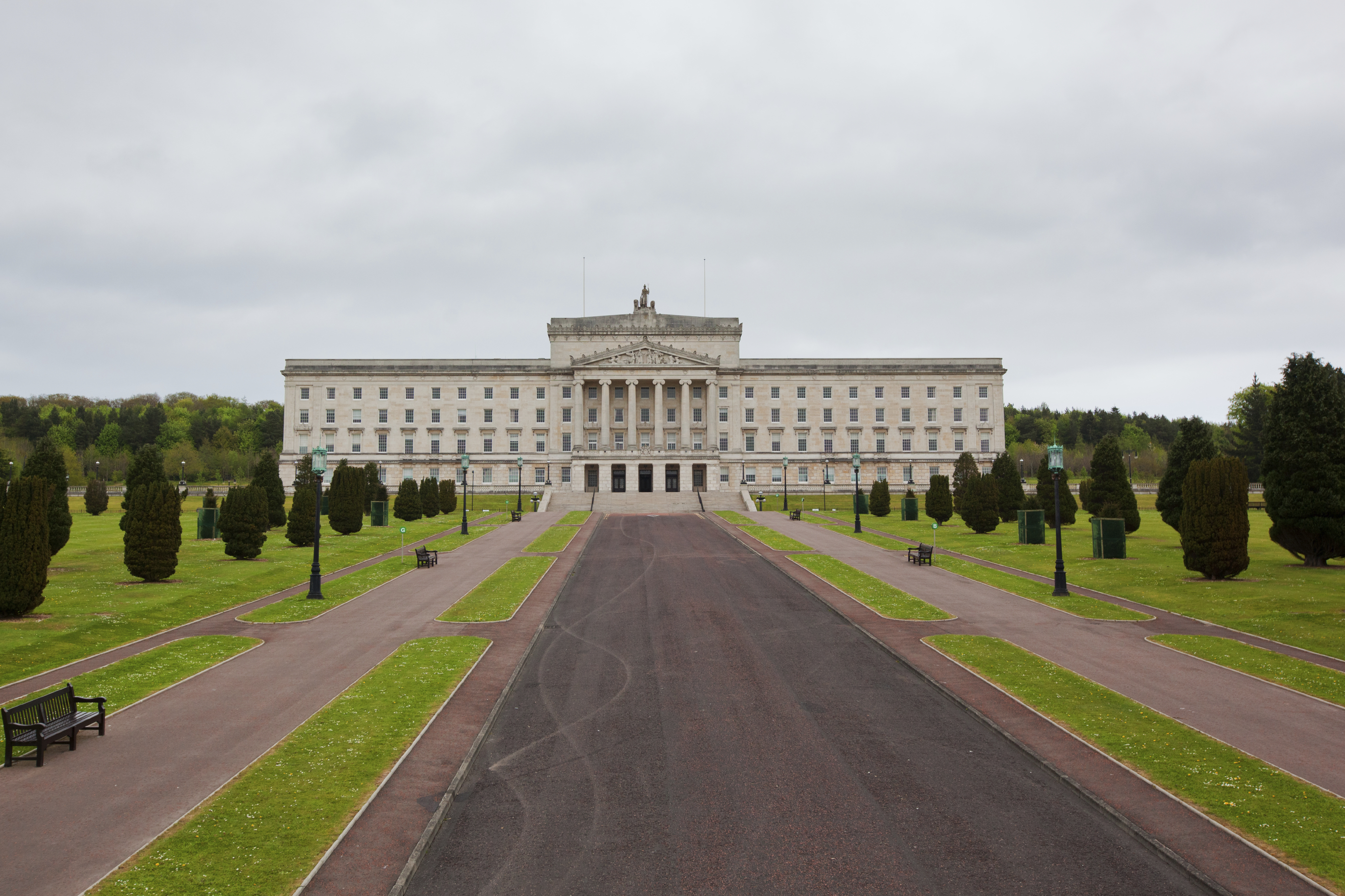 James Brokenshire said the "window of opportunity" to restore Northern Ireland's power-sharing government is "closing rapidly" because the parties in the country were failing to come to terms.
Yesterday he said: "With pressure on public services already evident most particularly in the health service the need for intervention is becoming increasingly clear.
"The UK government has a duty to the people of Northern Ireland to provide political stability and certainty, if this political impasse continues I will be forced to legislate in Westminster for a budget for Northern Ireland and consider next steps."
Brokenshire said he did not want to pursue this course of action and urged the politicians in the country to find a solution to the gridlock, adding that although it was difficult a power-sharing agreement remained achievable.
Civil servants have been left in charge of the country since January, when ten years of power-sharing broke down after a scandal over a renewable heating scheme.
The two biggest parties, the unionist DUP and republican Sinn Féin, blame each other for the lack of progress.
The most recent talks broke down in the summer after the Conservative government in Westminster did a deal with the DUP to retain power after losing its majority in the June's general election.
Sinn Féin's leader in the Northern Ireland assembly said the executive could be restored within days from now if the parties demonstrated the right attitude to the talks.
Michelle O'Neill said: "There is a short window in front of us where we need to find solutions and a way forward. We need a short, sharp and focused negotiation in the small timeframe we have ahead of us."
DUP leader Arlene Foster stated the secretary of state's hand would be forced over imposing a budget if a deal was not sealed by October.
The former first minister of Northern Ireland said: "He has decisions to take around appropriation bills in October, so if there is no devolution by that stage, he will have to take action in the interests of the people of Northern Ireland and in the interests of good government as well."