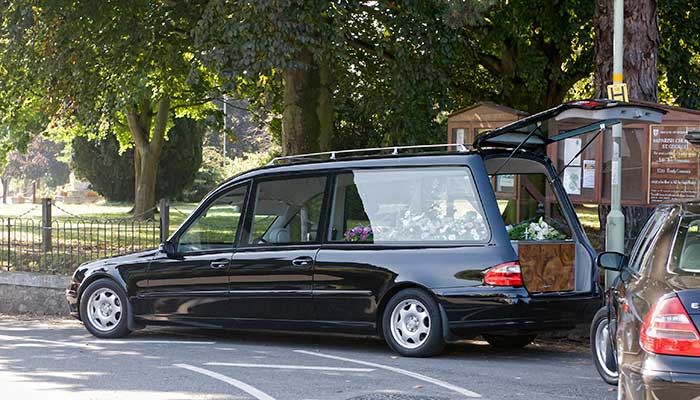 Angela Constance, Cabinet secretary for equalities, social security and communities, announced today that a new Funeral Expense Assistance benefit would come into force by summer 2019, as part of a 10-point plan to support poorer people who have difficulty paying for funerals.
The 2016 Scotland Act devolved control over some benefits to Holyrood, together with power to create new benefits and "top up" UK schemes. Ministers have already announced plans for a new benefit in 2019 to support low-income parents which will not apply the two-child cap on tax credits imposed by the UK government, and are pledged to increase support for carers.
Burials in Scotland cost upwards of £1,300 and cremations around £670, excluding undertaker fees. Constance said: "We know funeral costs can push people into poverty – and often it is those already in financial hardship who face increased difficulties.
"That is why we are taking decisive action to tackle this growing issue and have engaged with local authorities, the funeral sector and other support services. I am pleased by the willingness to work together to find solutions that support more affordable funerals."
The new benefit will form one element in a wide-ranging Funeral Costs Plan, which follows recommendations from a broad-based working group on funeral poverty and a Scottish Government national conference on the issue last November.
Included in the plan are a leaflet providing encouragement and guidance to help people plan their funerals in advance with family and friends, practical advice on funeral costs, and a range of options both for saving for funerals and for finding help from credit unions and others.
Consumer protection around funeral planning is also to be strengthened, and the Social Innovation Fund, which helps social economy bodies fund research towards new initiatives, will have a focus on funeral-related poverty. Ministers hope to see new options for funeral saving developed, and will pilot a funeral bond.