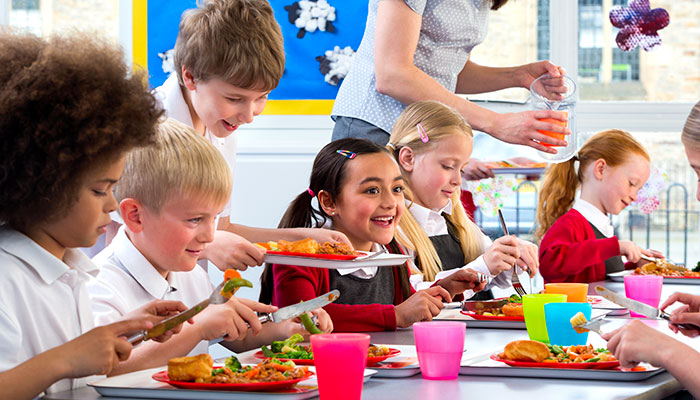 Education minister Robert Goodwill announced the change in a parliamentary answer in which he said the government "will not be pursuing" the idea.
The manifesto said the Tories would end the blanket provision of school lunches for infant school pupils, introduced under the coalition, and instead provide a free breakfast.
This came after education minister Lord Nash earlier this month said: "We do not plan to introduce free breakfasts, although we will continue to work on a number of schemes for breakfast clubs, such as Magic Breakfast."
The government had already dropped the controversial Conservative manifesto commitment to scrap free school meals for infants.
Schools minister Nick Gibb told MPs earlier this month: "We have listened carefully to the sector's views on the proposal to remove infant free school meals, and we have decided that it is right to retain the existing provision.
"Universal infant free school meals ensure that children receive a nutritious meal during the day, which saves hard-working families hundreds of pounds a year and boosts educational achievement, especially among children from the most disadvantaged backgrounds."
The Tory manifesto had said: "We do not believe that giving school lunches to all children free of charge for the first three years of primary school – regardless of the income of their parents – is a sensible use of public money."