In a statement released at the start of the LGA's annual conference in Bournemouth, the umbrella group said giving councils a seat at the table means they could also help decide how to replace EU laws. These impact on many council services across areas such as procurement and economic regeneration, as well as governing recycling, air quality regulations and food hygiene standards.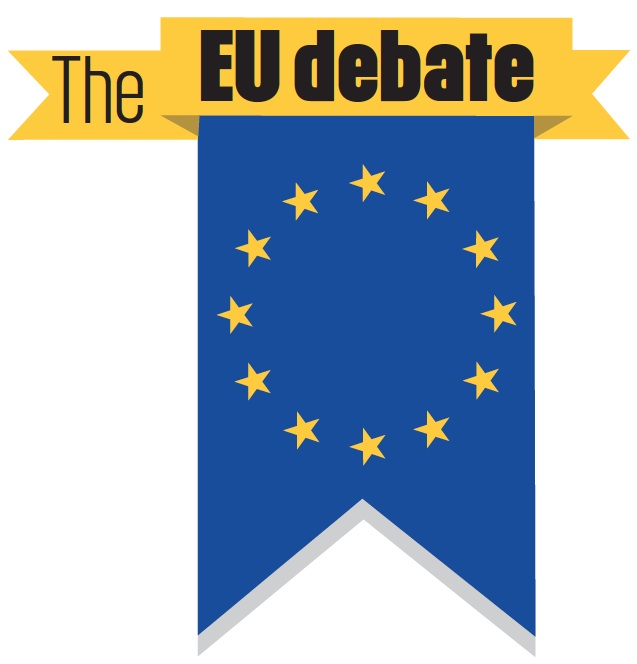 LGA chair Lord Porter said the vote to leave the EU was the most important decision that the British people have made in generations and it would have a big impact on local government.
"Now that the British people have voted to part company with the EU, it is vital that we avoid powers or funding which affect local government getting swallowed up in Whitehall," he stated. "Over the last year, more powers and funding have been given to local areas. The referendum result and the political uncertainty that has followed must not see that process stall or go backwards.
"Councils need to be involved from the outset in deciding how EU laws affecting local services are replaced and given the power to run them the way we think is best for our communities. Local government must have a seat at the negotiating table."
Porter also called for assurances from government that town halls will still receive the £5.3bn in EU regeneration funding they have been allocated up to 2020. This was needed to create jobs, build infrastructure projects and boost growth, he added. "As part of the immediate task to stabilise the national economy, this is essential to avoid the strength of local economies being put at risk."
Any powers that are returned from Brussels should be devolved to a local level to build on the progress of devolution across the country, the LGA stated, and a What next for devolution consultation document will be published at the conference. This sets out a number of questions, including on principles such as whether bespoke devolution deals as opposed to one-size-fits all agreements remain the best way forward for localism, and the need for individual governance arrangements.
Views are also sought on how to achieve a clear and consistent shared vision of devolution with all government departments, regulators and agencies and how to achieve local ownership and control of how services are redesigned. There is also a call for views on a better balance between local and national taxation, and whether assigned taxation supports devolution.
As part of the government's devolution drive so far, agreements are in place in 10 areas – Greater Manchester, Cornwall, Sheffield City Region, the North East, Tees Valley, Liverpool City Region, the West Midlands, East Anglia, Greater Lincolnshire, and the West of England.