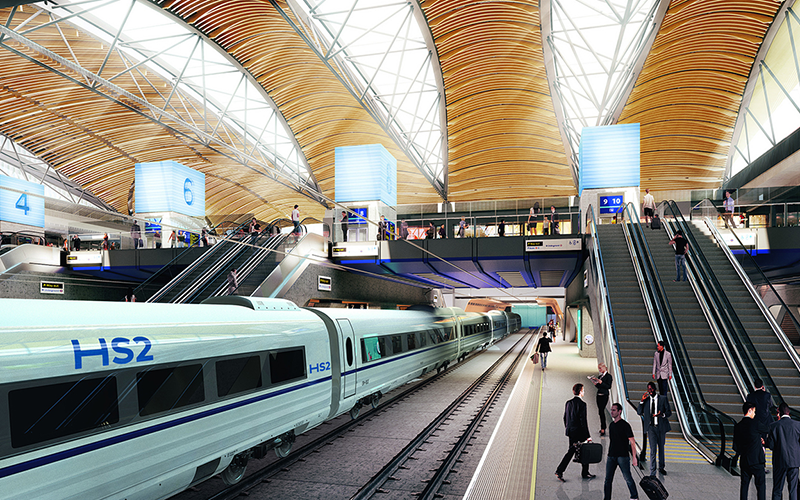 In a report released today, the organisation analyses the proposed scheme, and assesses alternative options on the table.
It claims the business case for HS2 has "fallen apart", citing recent reports that the project is likely to be significantly over-budget, given current goals. However, according to the group, project costs are likely to be in the region of £88bn, far more than the official figure of £55.7bn.
Several alternative suggestions to the high speed link have been proposed, which the TPA claims offer better value for money, for example, increasing the frequency of trains on existing lines and also the number of carriages.
Also, it suggests that the technology involved in the project could be made obsolete by other transport innovations, such as driverless cars, which could meet additional demand for transport capacity more cheaply.
HS2 is unlikely to develop the economy of the North, the group added, with London likely to feel a greater proportion of the benefits from the scheme, which is set to open between London and Birmingham in 2026, and extended onto both Leeds and Manchester by 2033.
TPA chief executive Jonathan Isaby said the government should be "embarking on more worthwhile infrastructure projects that will cost less and deliver far better value."
He added: "HS2 is a wasteful vanity project which is unlikely to be completed on schedule and will cost taxpayers a fortune. The new prime minister should now be pursuing bold and imaginative policies to boost economic growth and increase productivity."