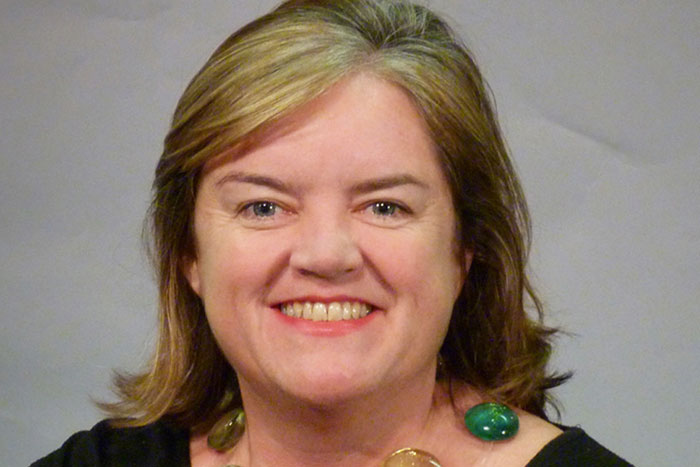 The honours, released to commemorate the Queen's 90th birthday, saw a host of public servants, both elected and executives, rewarded.
Alongside Casey, there were a series of knighthoods for men in senior Whitehall roles. Among them were: Martin Donnelly, permanent secretary at the Department for Business Innovation and Skills; John Kingman, second permanent secretary at the Treasury; and Malcolm McKibben, permanent secretary and head of the Northern Ireland civil service.
Jeremy Moore, director general of the strategy, policy and analysis group at the Department for Work and Pension, was made a Companion of the Order of the Bath.
Malcolm McCarthy, an EU payments expert at the Treasury, received an MBE for services to public finances.
In local government, Carolyn Wilkins, chief executive of Oldham Council, received a CBE for her services to local government and public service reform. John Mundell, chief executive of Inverclyde Council in Scotland, received the OBE.
Several council leaders were also honoured, including: Anne Western, leader of the Derbyshire County Council who was made a CBE. OBEs have been awarded to Philip Atkins, leader of Staffordshire Country Council, Paul Bettison, leader of Bracknell Forest Council and Ruth Dombey, leader of Sutton Council.
Among the NHS personnel honoured were Michael Wilson, chief executive of Surrey and Sussex Healthcare NHS Trust and John Pelly, the former chief executive of Moorfields Eye Hospital NHS Foundation Trust.
Elsewhere, a knighthood was given to Terry Morgan, chair of Crossrail, and to Alex Fergusson, the former Conservative MSP who served as presiding officer of the Scottish Parliament between 2007 and 2011.
Lord Smith of Kelvin, who lead the review of further devolution to Scotland following the 2014 independence referendum, was made a companion of honour, an exclusive group whose numbers are restricted to 65.
Did you enjoy this article?
to receive daily news from Public Finance to your inbox