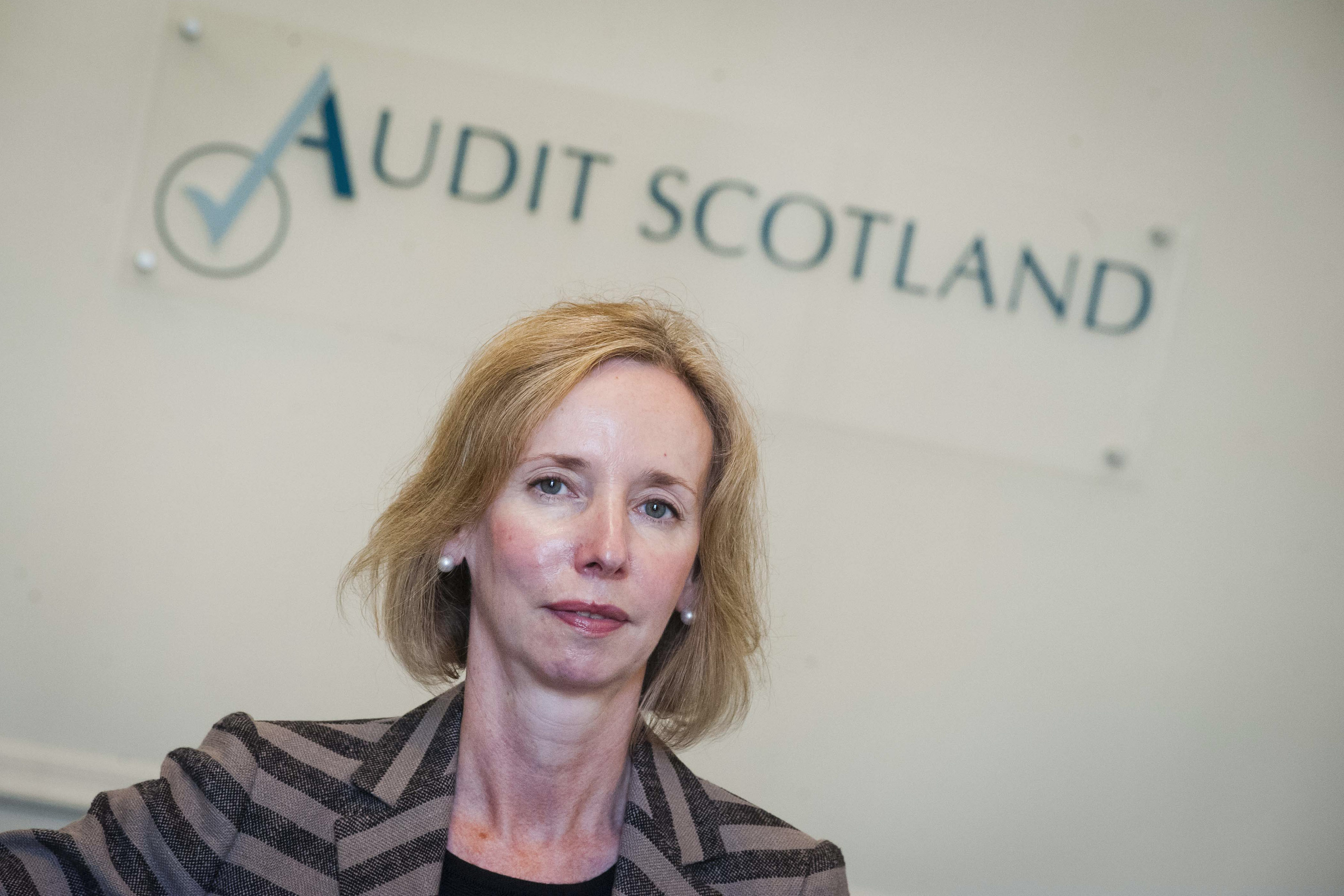 In an interview with PF, Caroline Gardner said: "With any government policy, we expect to see clarity over what it is intended to achieve and how the government will know it's progressing as planned.
"In relation to the named person scheme, I'm not sure there is yet a clear enough picture of how it fits into the wider picture of reform for children and early years provision. We will be keeping that whole area under review."
Gardner's comments came as she issued a new code of practice for public sector audit, designed to take account of reforms in public service delivery and the new devolved tax-raising and social security powers. It demands greater transparency and accessibility, and requires auditors
to issue explicit opinions about the effectiveness of operational controls.
In addition, Holyrood's presiding officer, Ken Mackintosh, has proposed extending parliament's Public Audit Committee remit into post-legislative scrutiny.
Gardner told PF she aimed to work with the PAC in shaping Audit Scotland's priorities, while retaining her statutory independence to investigate matters as she saw fit.
"We're still thinking through the implications, but we expect to be working with the committee on the areas they want to focus on, on how we can support them and on how we can support the wider parliament," she said. "I think there's scope for us to work with the committee to plan how our work programme might cover areas over a longer period of time."
This was likely to include the named person legislation, which some critics view as intrusive: "We will be looking at the overall approach the government intends to take to transforming services for children, early years and education, looking at where we can make a real difference, and at the way the government is taking its visions and aspirations through to plans that are likely to deliver those."
Holyrood's new powers, she added, would mean greater financial uncertainty and ministers would need to be able to forecast revenues, and understand the interaction between policy strands and their impact on the economy.
This had clear implications for audit, Gardner stated. "First, there's auditing the preparations the government is putting in place to use those new powers, its capability to forecast the new revenues,
to be thinking through the ways in which the new social security powers or new fiscal framework will be used.
"Second, there's a whole range of questions about the way in which the new fiscal framework will be reported. Parliament needs to have a very clear picture to understand the decisions it's making about the Scottish budget and to hold the government to account."
Did you enjoy this article?
to receive daily news from Public Finance to your inbox