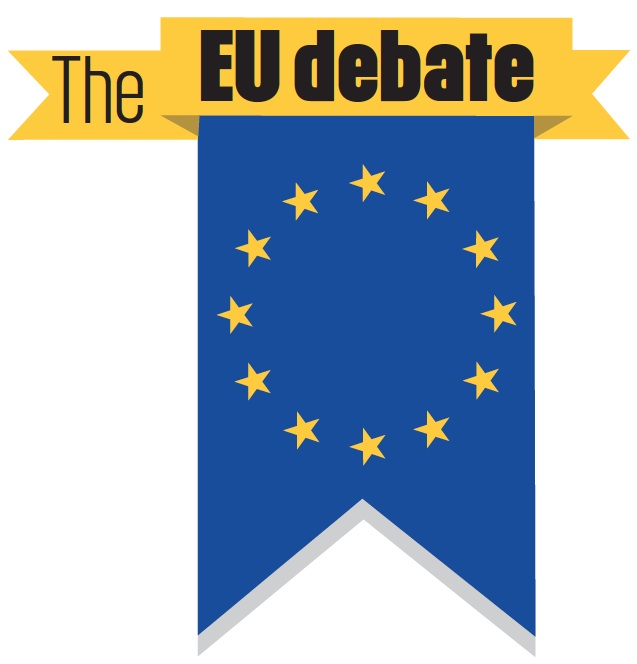 In an emotionally charged debate today, the first minister told the Scottish parliament: "There cannot be three months of drift while both the government and the main opposition parties at Westminster immerse themselves in internal elections."
In contrast to the UK-wide 52-48 vote to leave, Scotland voted 62-38 last Thursday to remain in EU membership, with all 32 local authority areas recording Remain majorities. Sturgeon today firmed up weekend pledges actively to explore every option for retaining Scotland's positive relationship with the EU, including making preparations for a possible second independence referendum.
Tomorrow she will meet party leaders in the European Parliament, including parliament president Martin Schulz. Consular-level meetings with other EU countries have already taken place, and Sturgeon plans an audience with the European Commission. At the European Parliament today, the Scottish National Party's Alyn Smith, won a standing ovation when he begged MEPs: "Don't let Scotland down now."
Meanwhile, Sturgeon named the initial membership of the council of experts that will advise the Scottish Government as it seeks to uphold Scotland's citizenship rights in the EU. Membership will be cross-political and flexible, to afford access to the widest possible pool of expertise and opinion.
It will be chaired by Glasgow University principal Anton Muscatelli, and will include former European Court judge Sir David Edward, former UK ambassador to NATO Dame Marriot Leslie, and former head of the diplomatic service Lord John Kerr.
"While I believe that independence is the best option for Scotland, it is not my starting point in these discussions," Sturgeon told MSPs.
"My starting point is to protect our relationship with the EU.
"However, I am in no doubt that we are in a new and different place, this week from last," she added, pointing out that it was a major plank of the No argument at the 2014 independence referendum that only by staying in the UK could Scotland guarantee continued EU membership.
"The country and the constitutional settlement the people of Scotland voted for in 2014 is no longer a reality," Sturgeon said.
A Tory amendment opposing a second independence referendum was expected to be defeated at the end of the debate, but there was cross-party support for the rest of the Scottish Government's approach to the Brexit aftermath, and in particular for Sturgeon's emotional promise to the 180,000 EU and non-EU migrants living in Scotland that they were and would remain welcome.
Conservative leader Ruth Davidson told foreign-born Scottish residents: "We don't just want your labour. We want your values, we want your culture and we want you." But she warned Sturgeon: "You don't dampen the shockwaves from one referendum by lighting the fuse for another."
Scottish Labour leader Kezia Dugdale said she would support the Scottish government in strengthening ties with EU neighbours, adding that it was also important to understand the views of the million Scottish voters, many from deprived communities, who had backed Brexit.