In a speech at a rally at the TUC's Congress House later today, TUC general secretary Frances O'Grady will say: "Where would our NHS be without the 50,000 dedicated health staff from the EU? If we leave the EU, it could unleash an NHS staffing crisis and the longest waiting lists we've ever known.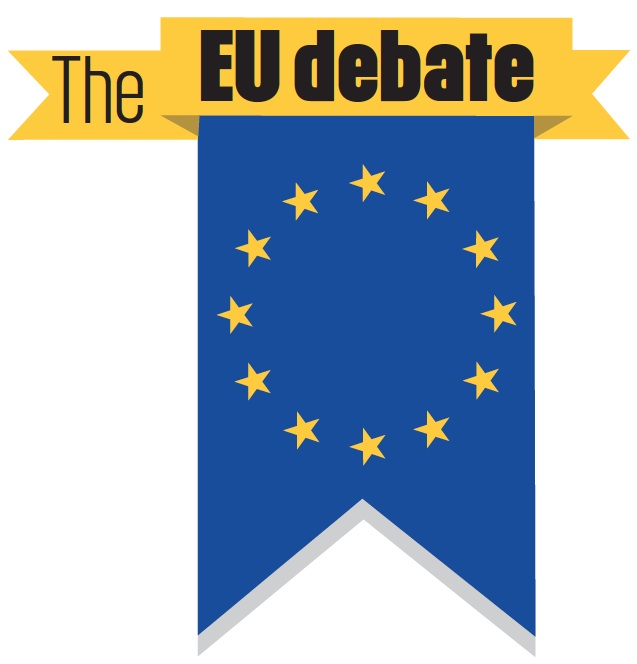 "How dare the hard right Tories and Ukip who run the Leave campaigns pose as NHS champions. Let's be honest, they love the NHS in the way that Dracula loves a blood bank."
Leaving the EU would cost the public purse £30bn, O'Grady, will claim – enough to run the NHS for three months.
She will highlight the example of Dr Sarah Wollaston, the Conservative MP and chair of the health select committee, who last week announced she was switching her support from Leave to Remain.
"As Dr Sarah Wollaston said when she quit the Leave campaign, their claim it would mean more money for the NHS 'simply isn't true'," O'Grady will tell attendees.
"Funding for the NHS depends on Britain's economy doing well. Leaving the EU will put the economy in trouble, and that will put the NHS in trouble."
Labour leader Jeremy Corbyn is also set to address the rally as well as Unison general secretary Dave Prentis and Unite assistant general secretary Gail Cartmail.
Last month, a survey by NHS Providers found a majority of NHS leaders think Brexit would have a negative impact on the UK's health services.