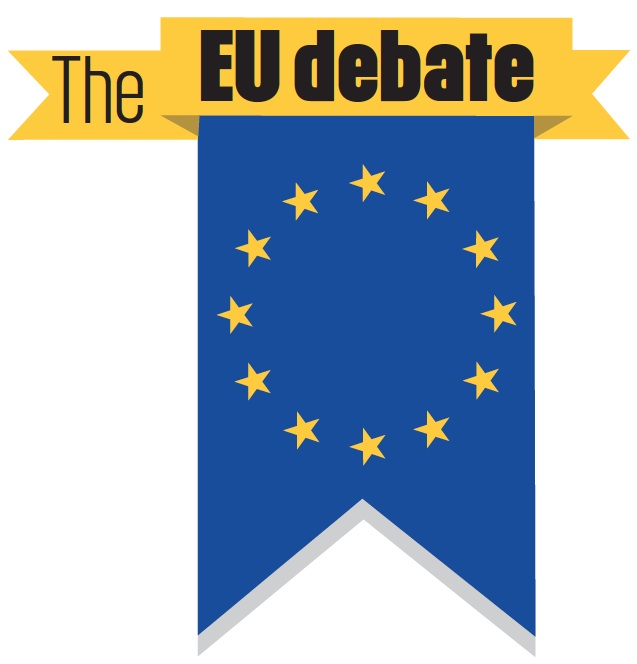 The news that the UK will leave the European Union has sent the pound plummeting to a 31-year low against the dollar, knocking the UK off its spot as the fifth largest economy in the world.
Ratings agency Standard and Poor's announced it would likely downgrade the country's triple A credit rating, while Moody's warned that Brexit "will weigh on the UK's economic and financial performance".
Bank of England governor Mark Carney sought to calm shocked markets at the beginning of what he described as an inevitable period of uncertainty.
The FTSE 100 was down 8% when it opened this morning as traders reacted to the results, but statements from Carney and prime minister David Cameron seem to have brought some reassurance.
Carney has insisted the BoE will "not hesitate to take" any measures needed to secure monetary and financial stability, and stands ready to provide more than £250bn to help the economy weather the turbulent times ahead.
"Some market and economic volatility can be expected as this process unfolds. But we are well prepared for this," he said, noting that the BoE and the Treasury have "extensive" contingency plans in place.
He stressed the resilience of the UK financial system, noting that banks have considerable capital and liquidity assets, and added the bank is able to provide "substantial" liquidity in foreign currency if required.
"All these resources will support orderly market functioning in the face of any short-term volatility," he said. "We have taken all the necessary steps to prepare for today's events."
But while the stock market has clawed back around half of its losses following Carney's calming words, around £70bn has still been wiped off the FTSE 100 and the pound remains in its deepest slump since 1985.
While short-term volatility may subside, Carney said it is the decisions taken as Britain negotiates its exit that will "determine the UK's long-term economic prospects".
According to Sam Bowman, executive director of the Adam Smith Institute, it is crucial that the UK remains a member of the single market, forging a relationship similar to that the bloc has with countries like Norway.
"The 'European Economic Area Option' will take the economic risk out of leaving and avoid most of the economic losses that Remainers warned leaving would entail," he explained.
"Staying in the single market for a period of five to ten years would give the UK the time it needs to properly disengage from Europe as a process, not a one-off event."