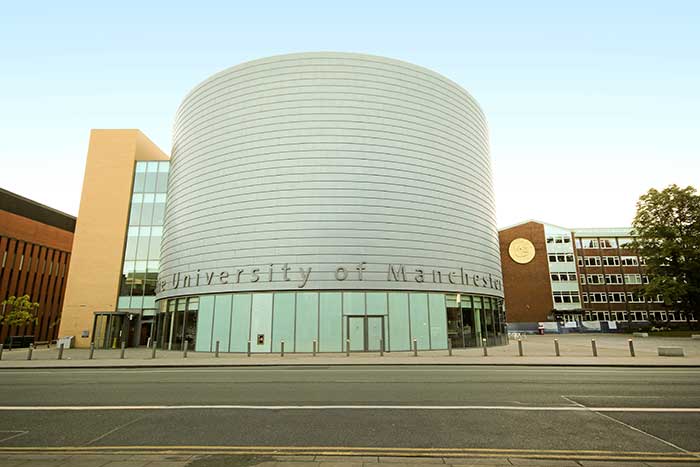 Pilots of the Leading Places Project, which are funded by £48,000 from the Higher Education Funding Council for England, will see university vice chancellors and council chief executives and leaders meet and agree on local priorities.
The Local Government Association will also work with the pilots and evaluate their performance.
Mark Hawthorne, chair of the LGA's people and places board and leader of Gloucestershire County Council, said cooperating with universities will give councils access to greater expertise and research opportunities.
"This is about applying local knowledge to solve problems as well as putting universities at the heart of creating local growth opportunities, innovation and skills," he said.
The LGA noted that job creation could even be boosted as university researchers identify skill gaps and organise training for new workers to fill them.
Research by the Leadership Foundation for Higher Education, which will also work on the pilots, has highlighted the potential of universities to benefit their local areas.
They already have significant local economic impact and strong, long-standing partnerships with local bodies.
However devolution negotiations have further increased the focus on bringing leaders from the public, business and academic sectors together, as well as proposals that drive economic growth and reform public services.
Madeline Atkins, HEFCE's chief executive, said universities' key role in their local communities and strong collaborative leadership is therefore more important than ever.
The Leading Places Project pilots will be rolled out in Gloucestershire, Manchester, Newcastle, Gateshead, Brighton and West Sussex, Bristol and Coventry/Warwickshire later this month.
Did you enjoy this article?
to receive daily news from Public Finance to your inbox