A poll undertaken for the institute by ComRes found a high proportion of people think that membership of the EU makes no difference to health and social care (46%), the quality of higher education (60%), consumer protection (44%) and regional economic development (40%).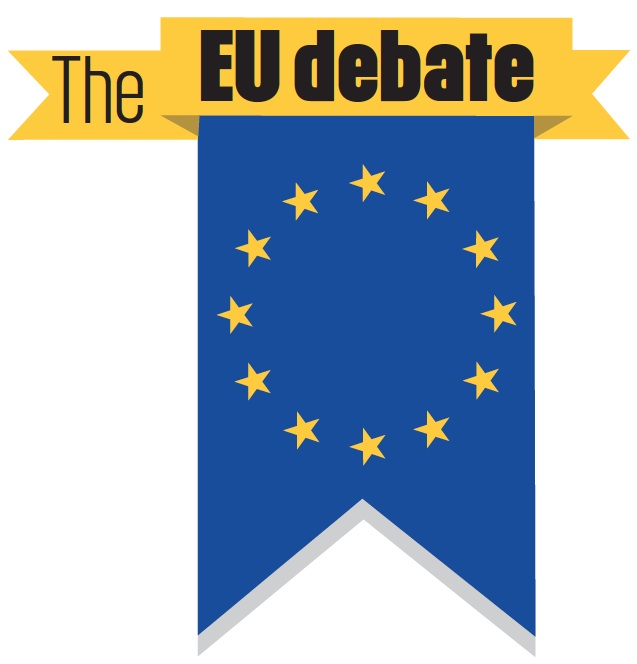 However, a series of in-depth anonymised interviews with public sector leaders highlighted the far-reaching effects of EU membership ahead of the forthcoming referendum on membership on 23 June.
The 20 interviews commissioned by CIPFA and undertaken by Coyne Research identified several areas where Brexit could impact on the public sector. For instance, any economic downturn following a EU exit could hit funding for public services, while areas such as health and social care have been able to access a wider pool of skills and talent due to the free movement of people.
However, the senior figures also highlighted that immigration as a result of free movement throughout the EU had placed a fiscal strain on local government, particularly in the southeast. Due to state aid rules, local authorities are also restricted in the range of local relief that can be used to incentivise local growth, the experts concluded.
The chiefs are more likely to be in favour of membership. Of the 20 chief executives, service leaders and finance directors interviewed, 19 said they believed the benefits of EU membership brings to the public sector outweigh the drawbacks.
Publishing today's Treuble and strife report, CIPFA chief executive Rob Whiteman, said jobs, healthcare and defence are deeply interlinked with EU membership. However, this message has not got through strongly enough, he stated.
"Our research shows an extremely complex picture. Overall, in the research amongst public service leaders, respondents considered the benefits of EU membership outweigh the drawbacks.
"What is abundantly clear, is that decoupling the British state from the EU will cause tremendous upheaval for public services for many years."
The ComRes poll of 1,002 people also identified varying regional attitudes as to whether membership of the EU places pressure on services. In the south of England 81% believe it does, this is lower in Scotland at 64%.
Also, despite a significant proportion believing membership of the EU places pressure at a national level, people are less likely to believe the EU does in their local area (78% vs 66%).
The poll results indicated that those who say they are going to vote to remain are more likely to think the EU has a positive influence on public services than those who are going to vote to leave. Half of remain voters think EU membership is beneficial to the delivery of public services (50%), whereas only 13% of leave voters think the same.