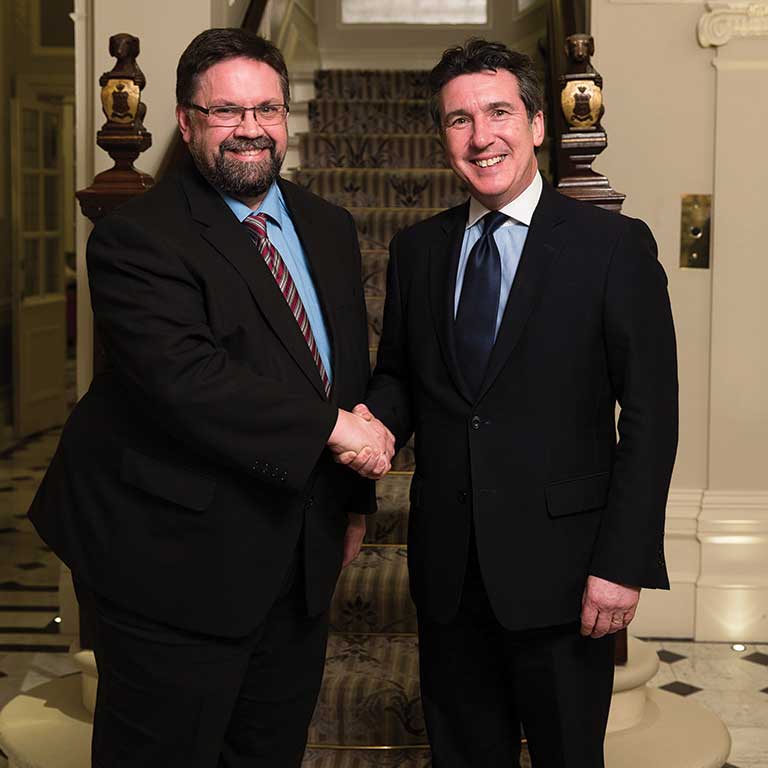 The scheme will be launched on 1 June with the creation of two routes to the joint CPFA and CA designation. Details are available on the CIPFA website.
CIPFA members with more than seven years post- qualification experience will be required to complete and submit a competency-based assessment of their experience and skills to ICAS for evaluation.
Those with less than seven years post-qualification experience will need to attend ICAS classes, pass the ICAS multidisciplinary case study exam and complete a two-year training contract with a minimum of 300 days' relevant practical experience. This will mirror the routes that ICAS members have to join CIPFA.
The ICAS initiative is intended to give CIPFA members the opportunity to enhance their professional accountancy status in an increasingly mixed economy for public service commissioning, and to demonstrate proficiency in professional practice across the public and private sectors.
CIPFA chief executive Rob Whiteman told PF the move built upon the institutes' collaboration over an integrated qualification for auditors.
"That led to a broader discussion that, while it is great that we can offer audit firms a joint qualification to be both a CPFA and a CA with one student registration fee and one membership fee, actually we can broaden that to our existing memberships.
"We're really pleased to be working with a highly respected, trusted partner. We think it adds value for our members, in both CIPFA and ICAS, and we think it adds value for employers as well. Organisations can continue to develop their public sector specialist in-house capacity, and extend capabilities across corporate sector activities. This is increasingly important with the ongoing reconfiguration of public services.
"We are an institute with an active membership. People keep up to date with CPD and are interested in stretching their skills. This now means that people who want to further develop their skills into the private sector have a route to achieve that."
ICAS chief executive Anton Colella told PF the institutes had moved towards a partnership relationship as a result of natural synergies.
Developing routes that let CIPFA members become ICAS members, which complement existing ICAS to CIPFA routes, has been very significant, he said.
"What we have today is a highly mobile accountancy profession," Colella added.
"We are increasingly seeing people moving careers at least five, six, seven times in their professional life, and anything that could add to the leverage they could have in that process is a very exciting prospect.
"We have members working in every sector of business, the third sector and the public sector, and what we are trying to do is to facilitate mobility as much as possible, and make them as employable as possible in the range of sectors and geographies where they may want to work."