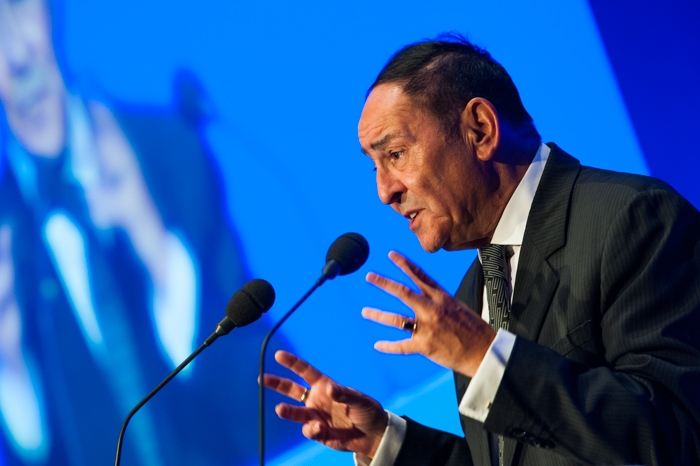 In his address to the annual conference in London this morning, Bernstein said fiscal devolution was a key part of how the city could grow its economic base. A "roadmap" for city devolution was a key priority for the core cities group.
He revealed that Greater Manchester was "contemplating" the ways in which existing national taxes could be adapted to suit local circumstances, citing stamp duty, the climate change levy and airport duty.
"And of course we all want to explore how council tax should be addressed," he added.
Bernstein said the climate change levy saw £100m "disappear" from Greater Manchester and suggested this revenue could be used more effectively if it were captured locally and invested in low carbon and fuel poverty initiatives.
He said that, while devolution was an "expanding toolkit", there was a need to work through the case against it and address a Whitehall culture that was against change.
"We need to demonstrate that we will be fiscally responsible in the way resources are deployed," he concluded.
Bernstein's comments come after yesterday's Summer Budget set out the possible devolution of more powers to the city, including creation of a land commission.