By Richard Johnstone | 6 January 2015
Only 45 councils are providing council tax benefit at the same level as before the support was cut and localised to town halls in 2013, figures from the Local Government Association have revealed.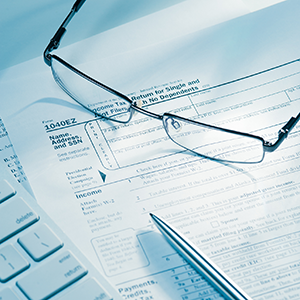 Publishing its annual analysis of council tax support schemes for people on low incomes, the LGA said the 326 councils who provide schemes had faced a £1bn shortfall following the abolition of the national scheme in April 2013.
As a result, the number of councils who have kept support at the same level as the previous national support scheme has fallen by 13 compared to 2013/14.
All householders were now required to pay at least some council tax regardless of income in 244 council areas – 15 more areas than in 2013/14.
Looking ahead, the report found that the majority of councils – 83% – said they would not change their existing discount scheme in 2015/16, despite an LGA forecast of an 8.8% reduction in total funding for councils in 2015/16.
However, only 27% of councils said they would maintain their current scheme in further years. Most were unable to say due to uncertainties over future funding.
Setting out the figures at the LGA's annual finance conference today, LGA chair David Sparks said the government had reduced funding for council tax support by hundreds of millions of pounds when it devolved responsibility.
'As a result, councils would need to find £1bn by 2016 to protect discounts for those on low incomes. At a time when local government is already tackling £20bn worth of cuts, this is a stretch too far.
'Many councils have been put in an impossible position. This cut has taken millions of pounds out of funding for local services and increased the cost of living for some of society's poorest.'
He said that no authority wanted to ask those on the lowest incomes to pay more, but faced with significant cuts, many councils have had little choice but to reduce the discount.
'To address this unfairness, government must give local areas the full amount of funding required to provide council tax support to those who need it.
'Otherwise, it is almost inevitable that further cuts to local government funding in the coming years will further force up bills for those who can least afford to pay.'