By Richard Johnstone | 28 October 2014
The government plans to claw back redundancy payments from NHS and council managers who return to work in the same sector within a year, Chief Secretary to the Treasury Danny Alexander has announced.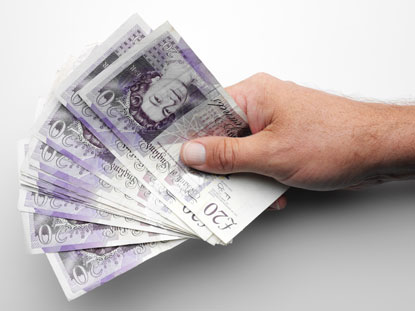 The plan, which was first set out in June's Queen's Speech, will mean those earning over £100,000 will have to repay all or some of their redundancy payment. The precise amount will be pro-rated depending on the length of time between exit and re-employment, with both cash payments and pension top-ups able to be recovered.
Although the new rules will apply across the public sector, it is expected to mainly affect NHS and local government administrators.
There was an increase in the number of NHS staff being made redundant following the government's reforms to the health service. However, of the 19,000 NHS staff members who were made redundant between 2010 and 2013, it has been estimated that almost 20% were rehired within 12 months.
Similarly, around 16% of local government chief executives who left by mutual agreement between January 2007 and September 2009 were employed by another council within a year.
Alexander said it was 'only fair' that the taxpayer was able to reclaim some of the redundancy payout if people are quickly re-employed in the same area of work.

'Reforming the public sector so it works for Britain has been a key part of this government's drive to create a stronger economy and fairer society,' he added.