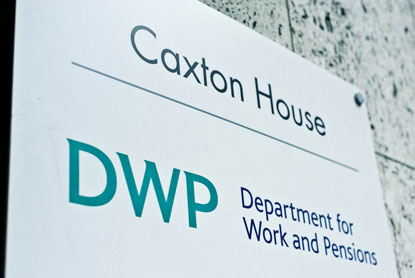 In a statement following his announcement at last month's Conservative party conference, Duncan Smith said expansion of the benefit reform scheme to all jobcentres and local authorities would take place during 2015/16.
Once fully implemented, Universal Credit will merge six existing benefits into once payment, covering some £70bn of benefit spending each year. It would also deliver savings of £35bn over a decade, Duncan Smith said in a ministerial statement.
Universal Credit claims are taken at present in around 50 Jobcentres and will be available in nearly 100 by Christmas, just over one-eighth of the total.
He said a parallel Universal Support programme would help claimants back into work.
Aspects of this were being tried out in 11 areas and included sharing data and buildings with local authorities, and funded delivery partnership agreements between councils and Jobcentre Plus would support those who need extra help.
Universal Credit work coaches would engage with households at work search interviews to assess financial capability, referring them for personal budgeting support if needed, Duncan Smith added.
He said the Department for Work and Pensions plan to expand Universal Credit had been 'assured by the Major Projects Authority and signed off by Treasury', he added, despite earlier worries that the programme had wasted money and been blighted by IT problems.
Responding to the announcement, Local Government Association chair David Sparks said: 'It is good that the government's latest approach to implementing Universal Credit now recognises the huge contribution councils and their staff have to make, a case the LGA has been making in discussions with the DWP over the past 18 months.
'Ministers have undertaken to build on existing experiments in joint working, to share offices, and to share data more effectively.'