By Richard Johnstone | 22 August 2014

The government's welfare reforms have hit working families twice as much as those out of work, an analysis for the Trades Union Congress has found.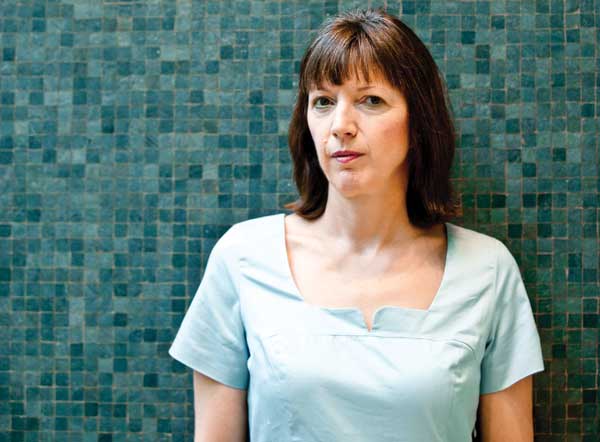 A report by Landman Economics concluded that changes made since 2010, which include the introduction of a £500-a-week household benefit cap and the so-called bedroom tax, will cut annual spending by £30.5bn by 2016/17.
According to the analysis, the impact of this will be felt more by working families, who will suffer a loss of social security support worth £17.9bn a year by 2016/17, over twice the £6.2bn cut experienced by out-of-work families.
TUC general secretary Frances O'Grady said these figures showed that the government had already failed Prime Minister David Cameron's 'family test', which he announced earlier this week, to examine the impact of government policies on family units.
'Ministers like to say that their welfare reforms target workshy scroungers and will get them back to work. But the fact is that the bulk of the cuts hit low-paid families already in work, as well as pensioners who have no way to make up the money lost as a result of Chancellor George Osborne's social security axe,' O'Grady said.
'With nearly half the total cost of welfare changes falling on working families with children, the prime minister has already failed his own new family test, announced just this week.
'The government has been steadily chipping away at the social security safety net we all pay into and expect will support us when we need help.'
According to the analysis, most benefit cuts, including the £13.8bn annual reduction in tax credits, are a result of the chancellor's decision to change the measure for uprating benefits from the Retail Prices Index to the lower Consumer Prices Index.
In addition, the government's Universal Credit programme, which is intended to ensure people are always better off in work, will lead to a further £5bn of annual cuts – almost half of which will fall on pensioner families.
This is because new UC claimants of this age will no longer get Pension Credit and instead will receive less generous support, as well as being subject to the government's new sanctions regime.
O'Grady called on the government to come clean on the full impact of its welfare reforms.
'While many people may think that the recovery means the end of the squeeze on their social security support, the worse cuts are still to come.
'This new nastier social security system is a world away from the support people expect having paid their national insurance contributions.'
Responding to the TUC's report, a spokesman for the Department for Work and Pensions said that the government had inherited a benefits system that 'trapped the very families it was designed to help in cycles of worklessness and welfare dependency'.
He added: 'Our welfare reforms will improve the lives of some of the poorest families in our communities with Universal Credit making three million households better off and lifting up to 250,000 children out of poverty.
'Furthermore, we are making work pay by allowing people to keep more of their hard-earned money as they move off benefits and families on low incomes will also face much more generous childcare support.'