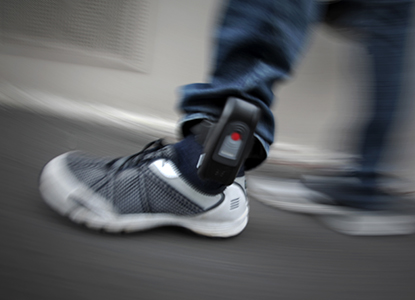 Speaking to Public Finance after a meeting between the CBI and government about reforms to contracting agreements, Jim Bligh, the business group's head of public services, said there was a need to 'move very far forward' on transparency.
Outsourcing deals have been under scrutiny after a host of high-profile
failures, including the revelation that two firms – G4S and Serco – had billed the Ministry of Justice for millions of pounds worth of electronic tagging services that had not been carried out.
The CBI has proposed the introduction of open-book accounting
for costs, charges and profit margins between contractors and Whitehall customers in the future, as well as allowing the National Audit Office to scrutinise the deals.
Such changes now require ministerial agreement, Bligh said. 'On all of those points, the government has shown a really clear willingness to move forward,' he told PF.
'We're looking at principles on how open-book might work, and I think the next stage on that is guidance – discussing the costs with the customer and agreeing what is a reasonable margin is what it is all about.
'We need some guidance for commissioners and for providers about how that would work. That's a key next step.'
There was likely to be a general rule that openness would apply, with details then negotiated on a case-by-case basis, he said. 'I think it needs to be in the discussions up front – between government as the customer and the supplier – about what open-book looks like in that particular contract.'