By Richard Johnstone | 17 March 2014
The Office for Budget Responsibility should be given the power to vary VAT, income and corporate tax rates to ensure the sustainability of the public finances, the think-tank Reform said today.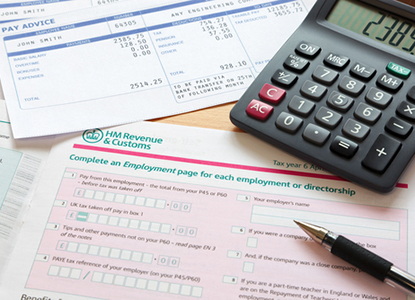 In a report published ahead of Wednesday's Budget, the group highlighted that the last 20 years have seen the government deficit rise faster in recessions than it has fallen during times of growth. For every percentage point the economy has shrunk below capacity in a recession, the deficit has grown by 1.1%, while similar levels of expansion have seen the deficit fall by less than 0.7%.
If the effect of these two factors had been even, the current national debt – which stands at £1.2 trillion – would be £124bn lower, The debt ratchet report stated.
The think-tank stated this was the impact of successive government's inaccurate forecasts. It found that 21 of 25 official Whitehall financial projections since 2002/03 had predicted that the public finances would move back into surplus during the period examined, but a deficit had remained every year.
Although today's report stated Chancellor George Osborne was right to propose a new fiscal framework for after the next election, it cautioned against the introduction of a specific fiscal rule that was likely be abandoned in times of crisis.
Osborne has proposed setting a rule committing the government to run a surplus in total government spending by the end of the next parliament, while shadow chancellor Ed Balls has said a Labour government would run a current spending surplus.
Instead, Reform called for the role of the Office for Budget Responsibility to be expanded so it was given more responsibility to maintain the public finances within the government's framework.
Eventually the OBR should be given the power to adjust VAT, income, and corporate tax rates to ensure fiscal sustainability, the report concluded, mirroring the role of other independent policy-making bodies, such as the Bank of England's control of interest rates.
Reform's director Andrew Haldenby said independent policy-making was needed because the public finances were 'too important to be left to politicians', with the 'ratchet effect' set to further worsen the UK's fiscal problems.
Senior economist James Zuccollo added: 'An independent fiscal body would ensure that debt is under control, and give the chancellor more freedom to manoeuvre, when the next recession strikes.'