By Richard Johnstone | 24 February 2014
The government's decision to scrap emergency welfare funding for local authorities could leave vulnerable people facing crises such as homelessness or domestic abuse without emergency assistance, councils have warned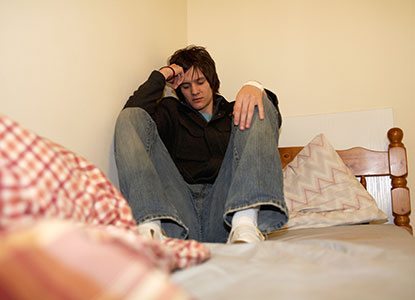 The Local Government Association today called on the coalition to rethink its decision to abolish the Local Welfare Assistance Fund, which was introduced in 2013 as part of benefit reforms. It replaced crisis loans previously provided by the Department for Work and Pensions' Social Fund, with each authority being given a share of local funding – £175m this year and £172m in 2014/15.
However the Local Government Finance Settlement published last December revealed the allocation would be scrapped in 2015/16.
Calling on the government to rethink the change, LGA chair Sir Merrick Cockell said the money had been used by councils to provide crucial support to people facing personal crises, from rent payments to help with buying food. Providing targeted help at an early stage had ensured that short-term problems did not escalate and become more costly, he said.
The government should work with councils to review the fund, as cuts mean town halls will not be able to replace the resources themselves.
'It is extremely disappointing that government has removed the funding for this safety net without first honouring its promise to discuss with councils what the consequence of such a move might be,' Cockell added.
'Early indications suggest that this scheme is working well, and has been far more effective at getting support to those most in need than the government crisis loans scheme which it replaced.
'Local authorities are working hard to support the most vulnerable in society while managing the biggest cuts in living memory to funding for services. For some councils, providing crisis payments to those in need from local service budgets is likely to be a stretch too far.'