By Richard Johnstone in Manchester | 5 July 2013
Local Government Association chair Sir Merrick Cockell has urged councils to come forward to help form a municipal bonds agency.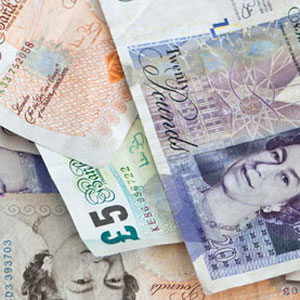 Cockell said now was the time 'to move ahead' with the proposal, which the LGA has been working on since 2011. The agency would issue bonds to raise money that could then be lent to councils.
Cockell said the LGA had developed a business plan and would appoint a project team in the autumn to devise detailed plans for the structure of the agency.
He said town halls should now tell the LGA if they want to sign up to the scheme.
'We think we're ready to start laying the practical foundations on which a collective bonds agency could be built. It's something that we need to do now – to show that we're committed to it, that it's credible, and that we have the will of the sector behind us.'
In a 'call to action', Cockell said that with 'active partners' it could be possible to establish the agency within three years. There was already evidence from the business plan that such an agency could improve the fiscal and financial responsibilities of councils, he added.
'I know that there are leaders and chief executives and finance directors in the past who have said that they're up for this, that they want to be part of the work to look at the real options.
'I would like to see some of them coming forward in the next weeks and months.'
The authorities would not be committing themselves to any outcome, but would be part of 'trying to make this happen', he added. 'We hope there will be significant councils who will want to sign up to that in principle commitment to moving the work ahead.'
Councils formally backing the scheme would help prove to the Treasury, which the LGA has called on to back the plans, that councils were 'determined to move ahead', he added.
Chief Secretary to the Treasury Danny Alexander has agreed to hold a round table meeting to discuss the development an agency, which would be held within the next few months, Cockell said. This will be 'a proper discussion about looking at the benefits, and no doubt the disbenefits as well', and will examine if the Treasury could back the plan.