By Richard Johnstone | 29 May 2013
UK spending cuts planned for the next two years are 'appropriate', the Organisation for Economic Co-operation and Development said today.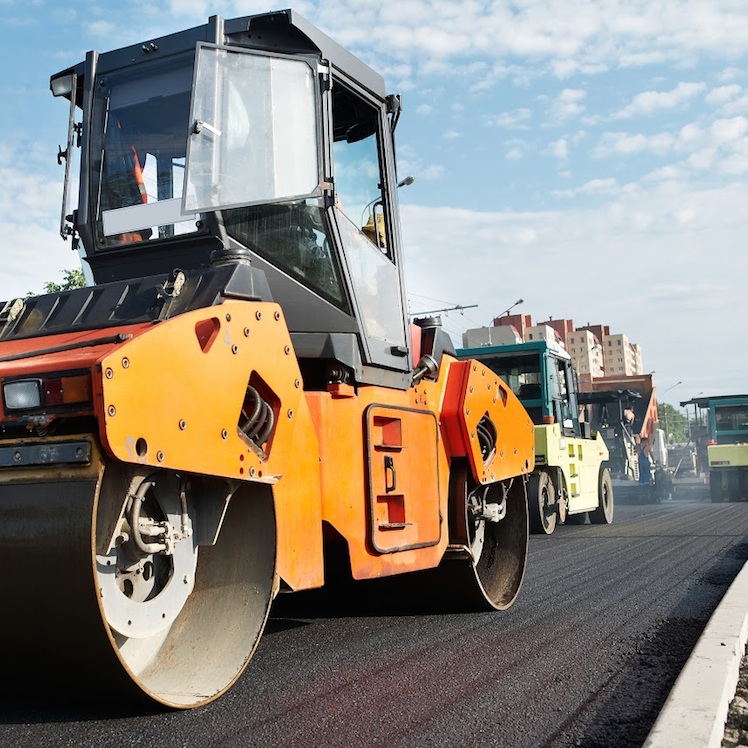 The reductions, worth around 1% of gross domestic product in both 2013 and 2014, are needed to 'restore the sustainability of the public finances', according to the international body. Its examination of the British economy also said further reductions in government spending would be needed in future years.
The OECD report, part of its global Economic outlook, called for the UK government to 'shift the composition of public expenditure in favour of infrastructure investment' to boost growth prospects. Economic output is expected to increase by 0.8% this year, and by 1.5% in 2014, as the recovery 'picks up gradually'.
These projections have both been revised down from the last examination in November 2012, when growth was predicted to be 0.9% in 2012 and 1.6% in 2013.
According to the OECD, the underlying government deficit increased slightly in 2012 when one-off factors, such as the cash transfer from the Bank of England's Quantitative Easing programme, are excluded. However, borrowing is predicted to fall to 6.5% of GDP by 2014, 3.5 percentage points lower than when the coalition government came to power in 2010.
Examining the global economy, the OECD predicted that world economic output would increase by 3.1% this year, and by 4% in 2014.
But across the 34 OECD member countries, which are in Europe, Asia and the Americas, growth is expected to be just 1.2% this year and 2.3% in 2014.
OECD secretary general Angel Gurría said the global economy is 'strengthening gradually', but the upturn remains 'weak and uneven'.
'Supportive monetary policies, improving financial market conditions and a gradual restoration of confidence are at the root of the recovery,' he added.
'Also, the fiscal adjustment of the past few years is beginning to pay off. Several countries are close to stabilising their government debt-to-GDP ratios and ensuring a gradual decline in indebtedness over the longer term.'