By Vivienne Russell | 4 April 2013
Local authority bosses have put forward plans to speed up adoptions and keep councils involved in the recruitment of adoptive parents.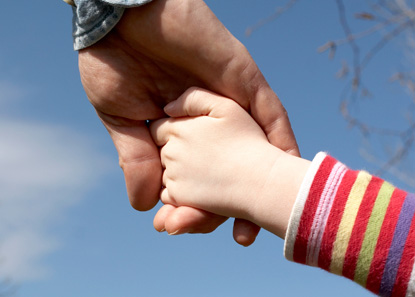 Among the proposed changes is the promise of greater co-operation between councils to help match adopters to children who might be living in other parts of the country. Specific efforts would also be made to find adoptive parents for children who had spent the longest time in care.
In a letter sent to children's minister Edward Timpson, the Local Government Association, the Society of Local Authority Chief Executives and the Association of Directors of Children's Services set out how they would increase the number of adopters recruited. The plans are also a response to government threats to outsource the adopter recruitment and assessment process for councils that take too long to find parents.
Councils believe they can more than halve the national adopter shortfall of between 2,000 and 3,000 by the end of March next year. The letter notes that councils have twice the success rate of independent adoption agencies.
David Simmonds, chair of the Local Government Association's children's and young people's board, acknowledged that councils could do better on adoption.
'We have set out an honest appraisal of what we can do better, and how we will ensure those improvements happen quickly,' he said.
'Government needs to play its part by finally delivering on its pledge to reduce the heavy legal burden of care proceedings and ridiculous bureaucracy which causes huge delays that can put some people off adopting altogether.'
He added that removing councils from the adoption process altogether would be a 'reckless gamble' and could make things worse for both adoptive parents and children in care.
'Parents tell us they value the consistent support that a council social worker offers through the process, with many continuing to offer assistance long after the adoption has take place. 'Government's starting point for recruiting more adopters needs to be working with councils, not removing them from the process altogether.'