By Richard Johnstone | 18 February 2013
A third local government pension scheme has joined the Treasury-backed Pension Infrastructure Platform, set up to boost investment in major capital projects.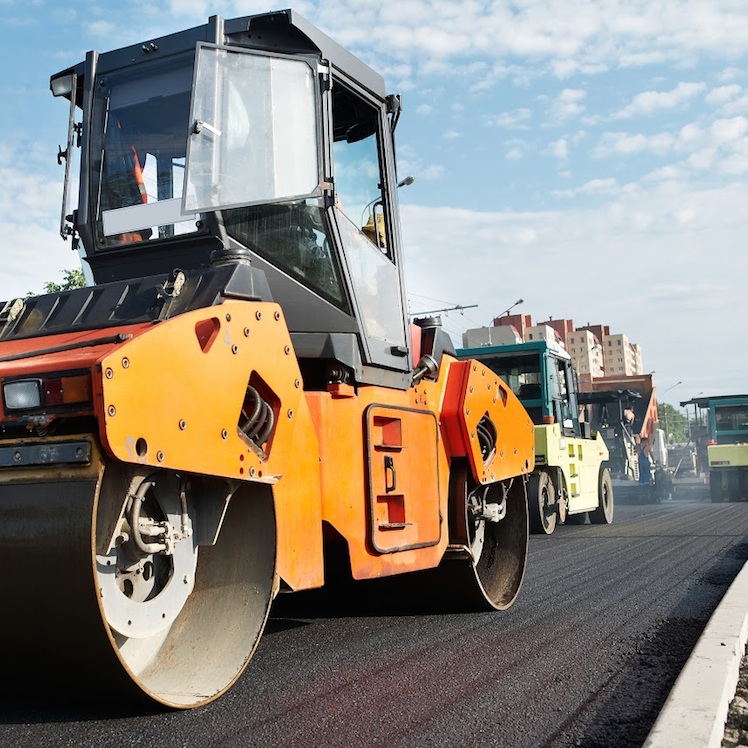 The London Pension Fund Authority will be the tenth founding member of the Platform, which is being developed by the National Association of Pension Funds following an agreement with government.
Lloyds TSB's pension fund also committed to invest today. Each fund will invest £100m into the platform, meaning the programme now has £1bn of committed funding. The first members of the scheme were announced last October and included two council funds – Strathclyde Pension Fund and West Midlands Pension Fund.
Investment criteria, such as asset preferences, have still to be agreed, but subject to these being confirmed, the founding investors will provide capital for major projects. Investments will be inflation-linked, with the aim to achieve long-term cash returns 2–5 percentage points above the Retail Prices Index measure of inflation.
It is hoped the platform will eventually have £2bn available to invest in capital infrastructure projects.
NAPF chief executive Joanne Segars said the platform had made 'excellent progress' since a Memorandum of Understanding was signed with the Treasury in 2011.
She added: 'Infrastructure projects can be a very good match for pension fund liabilities, but so far UK pension funds have struggled to explore this asset class. This new platform will make it much easier for them to do so.'
LPFA chair Edmund Truell said the fund was 'committed to meeting its liabilities for the long-term benefit of pensioners, and the PIP helps achieve that'.
He added: 'We are delighted to be able to support this initiative while at the same time being confident that our funds will enjoy attractive, risk-mitigated returns.
'While investment through the PIP will be dedicated to pre-existing infrastructure projects, freed funding will in addition allow the UK government to commit to new construction of schools, hospitals and roads. That is a clear and direct benefit to society and to the economy.'
Chancellor George Osborne announced the plan to create the platform in the Autumn Statement in 2011.
The two latest funds join the eight others committed. The others are the two council funds, British Airways Pension Scheme, BAE Systems Pension Funds, BT Pension Scheme, the Pension Protection Fund and the Railways Pension Scheme. One other investor does not wish to be named, a NAPF spokesman said.