By Richard Johnstone | 3 January 2013

Former care services minister Paul Burstow has urged the government to fund a cap on adult care costs by means-testing the Winter Fuel Payment, currently paid to anyone aged 60 and over.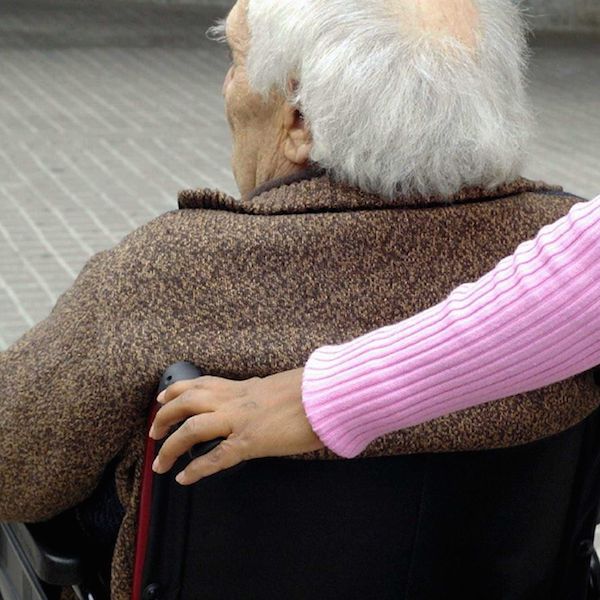 Burstow, who left the government following the reshuffle last September, said the cap was needed to diffuse the funding 'time bomb' for the growing numbers of elderly people.
It was also one of the main
recommendations
of the Commission on Funding of Care and Support, chaired by economist Andrew Dilnot, which reported in July 2011.
Although the government has backed the recommendation, ministers have said
a final decision on how to pay for it
will not be taken until the next Spending Review, which will be held before July.
Burstow said today that funding could be found by ending universal entitlement to the Winter Fuel Payment, which gives between £100 and £300 to households each year.
In a report published by the think-tank CentreForum, he said limiting the payment to those who also receive the Pension Credit benefit would free around £1.5bn each year to implement the Dilnot proposal.
The commission recommended that no one should be required to spend more than £35,000 of their personal assets on care in their old age.
Burstow today proposed the cap be set at £50,000–£60,000 in 2015 prices. This could reduce the cost from Dilnot's estimate of £1.7bn a year.
In
Delivering Dilnot: paying for elderly care
, the MP for Sutton and Cheam also called for 'appropriate legislative levers' to be inserted into the draft Care and Support Bill so a cap could be implemented by 2015.
'Social care isn't free but it could be a lot fairer for those who have worked hard all their lives,' he said.
'Placing a cap on the amount people have to pay for care would protect them from the catastrophic costs they face now. But to make this vital and long overdue change, we have to find the money from somewhere. By concentrating the Winter Fuel Payment on those eligible for Pension Credit, we can pay for a cap on care costs.'
The report also includes contributions from the Association of British Insurers, health insurer Partnership and the former chair of the Royal Commission on Long Term Care of Older People, Lord Sutherland.
Partnership managing director Chris Horlick added: 'We believe this report will provide a valuable contribution to the care funding debate and ensure this critical issue is not lost in the long grass.'