By

Vivienne Russell

| 10 January 2013


Councils in England will share £2.66bn to fund their new public health duties from April, almost 20% more than originally proposed, Health Secretary Jeremy Hunt has said.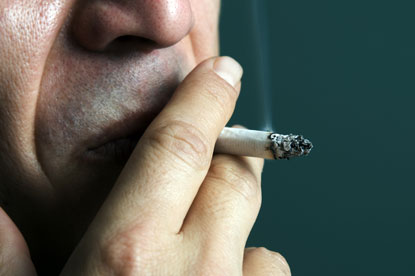 Announcing a two-year settlement worth £5.45bn, Hunt said this would give local authorities a clearer, long-term understanding of their funding position and help them plan for the future.

In 2014/15, the grant will be £2.79bn, with every local authority receiving a real-terms increase in funding. Money is being targeted at areas with the worst health outcomes.

Hunt said: 'By putting local authorities in charge of public health, we are giving them the power, freedom and the funding to tackle the issues that blight their local areas and help improve the lives of their local communities.
'Improving the health of local people will be at the heart of everything they do – from social care to transport, housing, planning and environment.'

The Local Government Association said the settlement was 'very positive news' for councils.

'The new total of £2.6bn for 2013/14 represents an 18% increase on the £2.2bn originally proposed in February last year. This marks a real commitment to support local government in tackling vital issues such as smoking, alcohol abuse and obesity,' said David Rogers, chair of the LGA's community wellbeing board.

'The Department of Health has responded to the LGA's call for a longer-term settlement and taken the decision to allocate funding over a two-year period. This move will provide councils with a greater level of certainty and help them put new programmes in place to integrate public health with existing council services and start addressing some of the wider social and economic causes of ill health.'

Rogers also welcomed the DoH's commitment to a positive approach to any problems councils might have with their allocation. 'Where significant unforeseen funding issues appear, the Department of Health has agreed to work with the local authorities in question and, where there is sufficient evidence, provide additional funding through the relevant NHS Commissioning Board,' he said.

Jo Webber, interim director of policy at the NHS Confederation, said: 'It is really encouraging to see the government asserting its commitment to improving health outcomes by providing an increase in the overall public health budget… As the NHS comes under increasing pressure to manage more demand while having to create significant savings, prevention is key.'

Details of individual councils' public health grant allocations can be found here.