By Vivienne Russell | 23 November 2012

Pressure on services is increasing the risk of unsafe or poor care for the most vulnerable people, inspectors warned today.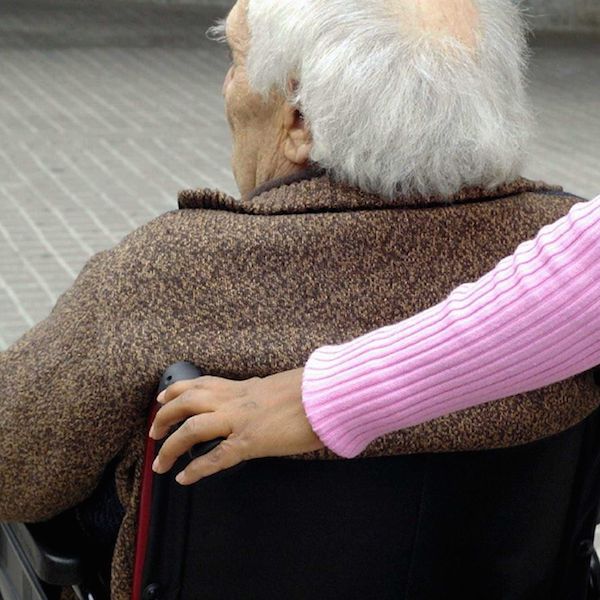 The Care Quality Commission's
State of care
is its first examination of care standards across all settings – the NHS, private health and adult social services. The watchdog explored why some services did not meet basic standards and highlighted three common problems.
These are: providers who try to manage with high vacancy rates or the wrong mix of skills; an attitude to care that is 'task-based', not person-centred; and a culture in which the unacceptable becomes the norm.
A rise in the number of people with complex or multiple illnesses and growing numbers of older people with dementia has led to more demand for nursing care in social care settings, the inspectorate said. This was reflected in the number of nursing homes and nursing home beds registered with the CQC in 2011/12, while the number of residential (non-nursing) care homes is falling.
Insufficient staff was a significant issue in many services. Almost a quarter (23%) of the 2,031 nursing homes and 16% of the 3,771 residential care homes inspected by the CQC did not meet its standard for staffing levels. In the NHS, 16% of 250 hospital services inspections failed to meet the standard.
CQC chief executive David Behan said: 'Our report highlights concerns we have that pressures on some services are leading to problems in the quality of care, keeping people safe, treating people with dignity and respect, and involving people in decisions about their own care. These pressures can not be used as an excuse to deliver poor care.'
He called on health and care services to 'rise to the challenge' of responding to the increasingly complex conditions affecting the ageing population.
'That means delivering care that is based on the person's needs, not care that suits the way organisations work. It also means that different services need to work well together in an integrated way that meets the best interests of the people who use these services,' said Behan.
The CQC said it would use its enforcement powers to tackle issues where standards were not being met.