By
Vivienne Russell
| 23 August 2012
Local government could release £300m to spend on elderly care by improving social care assessments and reviews, the Audit Commission said today.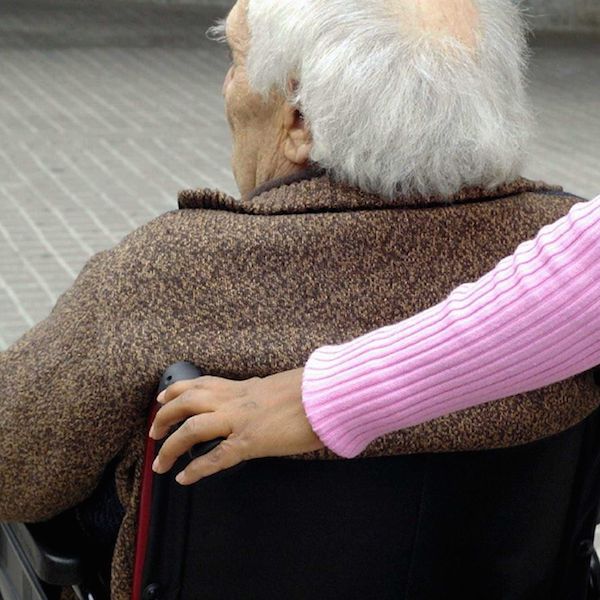 The watchdog found that the number and cost of assessments and reviews had increased significantly with the shift towards personalised care.
But there were variations in the amounts councils spent on these exercises. Some authorities spent twice as much as others on each assessment, despite undertaking a similar volume of work and reaching the same quality standards.
The Audit Commission said authorities should be able to identify and eliminate the causes of the cost variation. Managing director Andy McKeon said: 'Assessments and reviews are a crucial element of social care, enabling individuals' needs to be properly identified and met. However, our evidence suggest that councils can spend less and still do an excellent job in helping people receive the care that they need.
'As councils struggle to meet the needs of a growing older population with less cash, any opportunity to save money and redirect it into care should be pursued enthusiastically.'
The report,
Reducing the cost of assessments and reviews
, suggests several approaches to saving money. These include streamlining administrative support, reviewing the grade mix of staff carrying out assessments and reviews, and collaborating with other councils.
Responding to the report, the Local Government Association said that councils were 'committed to doing the very best for people in later life and despite a 28% funding cut from government'.
Chair of the LGA's community wellbeing board David Rogers said the group's efficiency programme would help councils make more than £50m in savings from social care.
However, 'it would be wrong to suggest that efficiency savings alone will solve the immediate and growing funding crisis we are facing in providing care to our rapidly aging population', he added.
'The cost of social care already takes up more than 40% of council budgets. Yet councils, who are already facing an estimated £1bn reduction in social care budgets and this year will have to find an additional £890m, will see a further £2bn added to the annual cost of adult social care in 2015 due to demographic pressures alone.
'Local government is playing its part and it's now vital that government urgently addresses this widening gap. Serious and real reform must include an honest appraisal of what a modern social care system costs and how it is to be funded.'