By Richard Johnstone | 3 May 2012
Peers today urged the European Commission to show spending restraint in 'the age of austerity' and drop planned budget increases.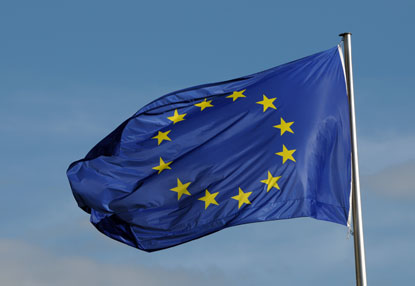 They also called for a planned
financial transaction tax to be scrapped.


The Lords European Union select committee was examining the draft EU budget agreement for 2014 to 2020, the Multiannual Financial Framework, which includes some above-inflation rises. This comes as the commission proposes a 6.8% increase in next year's budget, the last in the current settlement.
Although the peers called for the budget not to grow in real terms, they backed increased spending in some areas, specifically to encourage growth in creative industries. Funding should also be found for a European cyber-crime centre, they said.
This should be balanced with reductions in spending under the Common Agricultural Policy, the agreement under which European farmers operate and which provides a subsidy to some producers. Without fundamental reform of the CAP, one of the EU's largest areas of spending, there should be no changes to the UK's rebate from the EU budget, the committee added.
The peers' report concluded that the commission had 'failed to make a case' for the Europe-wide transaction tax in the framework, which would hit the UK disproportionately. In an earlier report in March, the committee said the government should back the 'Tobin Tax', which could place the City of London's status as a financial centre 'under severe threat'. The UK could be responsible for as much as 71% of the revenue raised, they added today.
Committee chair Lord Roper said the framework would dictate much of what the EU did in the next decade.
'Given the euro area crisis, it is vital that the European Union gets this right. We strongly oppose the commission's proposals to raise money in new ways and to change the rebate system, which only distract from the need to really address the size and priorities of EU spending.'
He said that the EU's focus must be on encouraging growth, when so many member states were struggling with austerity measures and stagnant economies. 'While the EU budget should not grow overall, there are opportunities to rebalance spending away from inefficient areas such as the CAP and towards areas such as infrastructure spending that could help get European economies moving again.'
Talks on the proposals are expected to take place in the Council of Ministers throughout 2012, while the eventual plan will also need to be approved by the European Parliament.