By Richard Johnstone | 15 May 2012


The Local Government Association has launched a fund to help councils make better use of their property.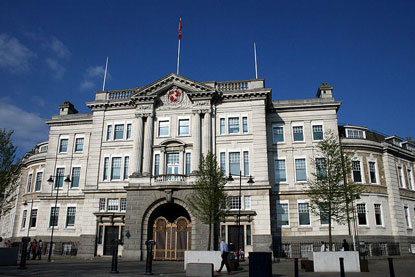 Fifteen grants, worth up to £25,000 each, are available.
Interested councils will have to
set out how they would use buildings and assets differently,
as well as
demonstrate how they intend to work with charities, local firms and other authorities. They will need to match the funding they receive.
Peter Box, chair of the LGA's economy and transport board, said the Growth and Capital programme could 'play an important role' in creating space for developments and 'making buildings and assets work for local places'.
The LGA has estimated that councils could save more than 20% of their property running costs by rationalising their estate, as well as raise over £100m in sales of spare buildings.
The deadline for applications is June 15, and successful bidders will be notified by the LGA by July 6.
The fund follows the Department for Local Government & Communities' own Capital and Assets Pathfinder programme, which has so far helped public sector organisations in 26 areas make better use of their estate.
Across the country, the public sector currently holds and uses assets estimated to be worth around £350bn.