By Richard Johnstone | 27 March 2012
A series of 'predictable flaws' in the immigration system for students allowed as many as 50,000 people from outside Europe to enter the UK to work rather than study, the National Audit Office has revealed.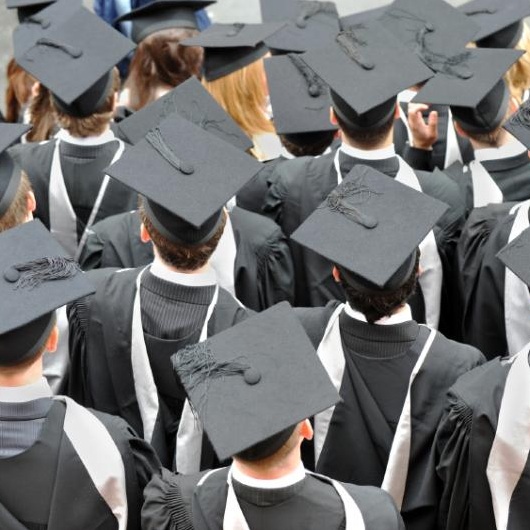 Auditors have examined the immigration application process for students from outside the European Economic Area, which formed part of the then Labour government's point-based system.
Introduced in 2009, the so-called Tier 4 scheme put in place new restrictions for students entering the UK. These included requiring them to be sponsored by educational institutions approved by the UK Border Agency and needing approval to change courses.
The NAO found that these were introduced before the key controls needed to enforce them were in place.
The central objective of the Tier 4 scheme was to reduce abuse through greater control over students and colleges, with only 'accredited' institutions allowed on the sponsor register.
But auditors found that only 30% of colleges on the sponsor register had been inspected by UKBA when the system started. The agency's entry clearance officers, who judged applicants' intentions against supporting documents and background checks, had this power revoked before strong enough controls over sponsoring colleges were in place.
Overall, the agency granted one-third more student visas in the first year of Tier 4 compared to the previous year. The NAO said that between 40,000 and 50,000 of these might have entered for work as, between March 2009 and February 2010, UKBA detected thousands of forged college visa letters at some application centres. The agency did not check that those who entered through suspect routes were attending college.
UKBA has also taken 'little action' to prevent students overstaying or working in breach of their visa conditions, regarding this as a low priority compared to illegal immigrants and failed asylum seekers.
New controls, including a new compliance strategy introduced in December 2011, are likely to reduce the number of problem students, the NAO concluded.
But it will not be possible to determine the value for money of the programme unless the agency establishes better ways to measure its success in tackling abuse, including overstaying.
Auditor general Amyas Morse said the flaws identified were 'both predictable and avoidable'.
He added: 'The agency regards students who do not comply with their visa conditions as a low priority compared with illegal immigrants and failed asylum seekers, and is slow to take action to deal with such students.
'Action planned by the agency to ensure that those with no right to remain in the UK are identified and required to leave must now be pursued more vigorously.'
However, the Home Office said that the estimate of between 40,000 to 50,000 individuals who may have entered the UK to work rather than study was not 'robustly based'.
The chair of the Public Accounts Committee, Margaret Hodge, said that this was 'one of the most shocking reports of poor management leading to abuse that I have seen'.
She added: 'It is completely unacceptable that the programme was launched without key controls being in place. The agency has done little to stop students overstaying their visas. And it is extremely worrying that the agency does not know how many people with expired student visas are still in the country.'