By Vivienne Russell | 20 March 2012
Whitehall departments do not know if they are making best use of Government Procurement Cards, the National Audit Office has found.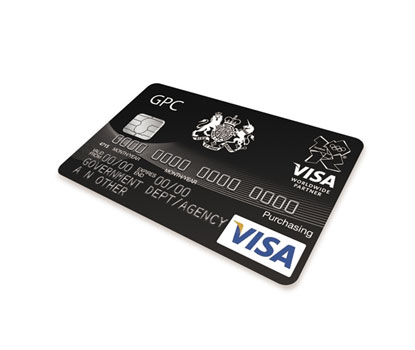 An examination of use of the cards in five government departments showed that they could be a cost-effective way to buy goods and services. But the NAO criticised the lack of clear central guidance on use of the cards and of up-to-date reviews of their value for money.
Efforts to monitor use of the cards across the whole of government had been unsuccessful as the information collected was often incomplete and inconsistent.
NAO head Amyas Morse said taxpayers needed to have confidence that procurement cards were being used appropriately.
'There is a risk of this confidence, and the reputation of departments, being undermined where there is inconsistency between departments in the controls on the use of the cards and a lack of central guidance,' he said.
Almost 24,000 cards are in use across central government departments. Departments spent £322m in 2010/11, and £142m in the first half of 2011/12. The majority of transactions were low-value purchases, averaging out at £184 per transaction.
The Ministry of Defence accounted for about 74% (£237m) of the total card spending in 2010/11,with Revenue & Customs spending just £205,000.
The cards were mainly used for travel and accommodation, which accounted for 41% of spending.