By Vivienne Russell | 27 February 2012
Ofsted is to restrict its 'outstanding' rating for adoption services to councils that find parents for children within 12 months.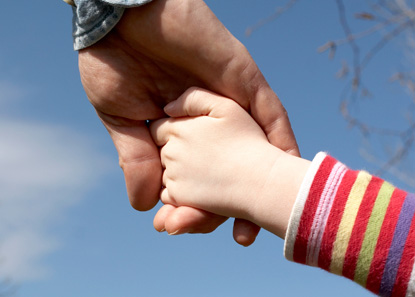 The change is part of tough new inspection arrangements announced today for adoption and fostering services and for children's homes.
John Goldup, Ofsted deputy chief inspector, said the revised standards were about raising expectations.
'It will be much harder to get a "good" or an "outstanding" judgement from inspectors,' he said.
'It is essential that children in care, often the most vulnerable, get the very best support to have a happy stable and fulfilling childhood.'
Ofsted said the younger a child was placed with adoptive parents, the better the outcome. Delays in adoption could have a major impact on a child's health, development and chances of leading a successful life in adulthood.
Inspectors will also check whether all the children in a local authority's care have been considered for adoption; what steps have been taken to ensure siblings are not separated; and delays in the recruitment and assessment of would-be adoptive parents.
In fostering, inspectors will look at the difference the council's service has made to children's lives and how it ensures outcomes are the best possible for each child.
Criteria for 'good' or 'outstanding' children's homes have also been strengthened. Children's home managers will have to demonstrate 'sustained success' in supporting the most difficult-to-help young people.
Last week, Education Secretary Michael Gove urged greater use of adoption, noting that rates had fallen by 17% in the past decade. In a major speech, he said councils should speed up their adoption processes.
Next month the government will publish an adoption 'action plan', which will slim down pre-adoption assessment and provide local authorities with some new performance indicators to help them measure their progress.